Civil Engineering & Construction
May 17, 2021
Eurovia UK selects Alteia as their enterprise A.I solution to digitize their construction sites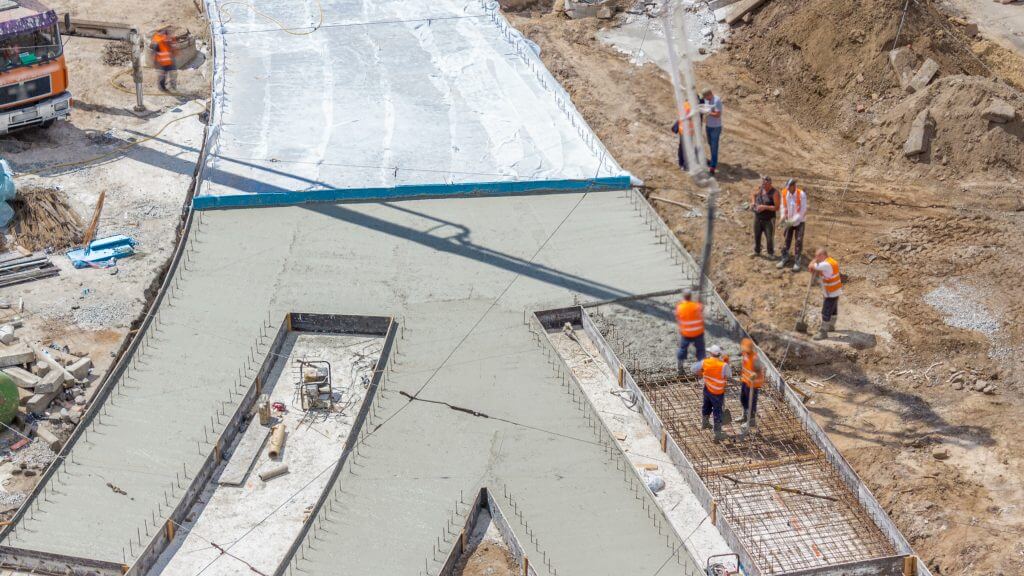 Alteia, a leading enterprise AI. software provider, recently announced that Eurovia Contracting in the UK ("Eurovia") has selected its artificial intelligence (A.I) platform to enable and accelerate digital transformation at enterprise scale across all of their operations.
Eurovia expects to realize substantial economic value by rapidly developing, deploying, and scaling visual data management across their construction sites, increasing drastically their operating performance across their divisions and associate companies, which are responsible for improving over 50,000 kms of the UK's highways network, and delivering more efficiently specialist highway services across the largest, dedicated, highways portfolio within the UK, including strategic road network, DBFO motorway and trunk roads, and the local authority network.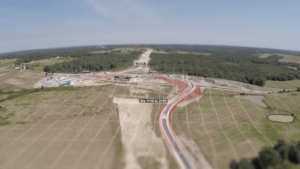 Eurovia deploys the Alteia platform to build exhaustive digital twins of its projects and therefore support a broad set of modules starting with data aggregation and contextualization, photogrammetry, topographic computation, as-built-as-plan comparisons, and time series for progress monitoring. Eurovia aims to expand to other A.I-based use cases and applications, leveraging the flexibility and scalability of the Alteia platform.
Eurovia has selected Alteia after a rigorous evaluation process. Philip Reid Eurovia's Digital Construction Manager said "Our ethos is about providing the right information to the right people at the right time and place. Undertaking drone operations without a cloud based function rich platform is not possible. Alteia allows us to quickly and easily turn the wealth of data that we capture through our drone flights into information accessible by everyone in our organization, our clients and our partners, from workforce to management.
Of all the platforms that we evaluated Alteia was the only one that met all of our requirements and also showed us that they had the right outlook that we were looking for in a partner. To constantly improve, to provide a solid base for RGB imagery and to also have the ability to allow us to expand into automated image classification.

Alteia has proven that it can support us at scale, we already have 42 sites on the platform, each one holding multiple layers of information. We commonly acquire data more than once a month and we quickly rack it up. We can easily and quickly access all of it wherever we are through the platform and use it to inform our decisions. "
Alteia and Eurovia plan to scale this success story for their clients in the UK. The objective is to consolidate into one single source of truth the digitization of all construction sites.
"Eurovia is iconic and we couldn't be more pleased to be part of this great company's digital transformation, " said Michael Delagarde' CEO of Alteia. "It strengthens our position in the Construction market where we now offer turnkey solutions for progress monitoring, compliance, and productivity management through machine data integration.
___
About Alteia
Alteia is a leading enterprise A.I software provider for accelerating digital transformation with visual intelligence. The proven Alteia software environment provides comprehensive services to build enterprise-scale A.I applications more efficiently and cost-effectively than alternative approaches. It supports any industry with prebuilt, configurable, high-value A.I applications for predictive maintenance, safety analysis, productivity management, or yield estimation.