Build your career in AI technology with Alteia.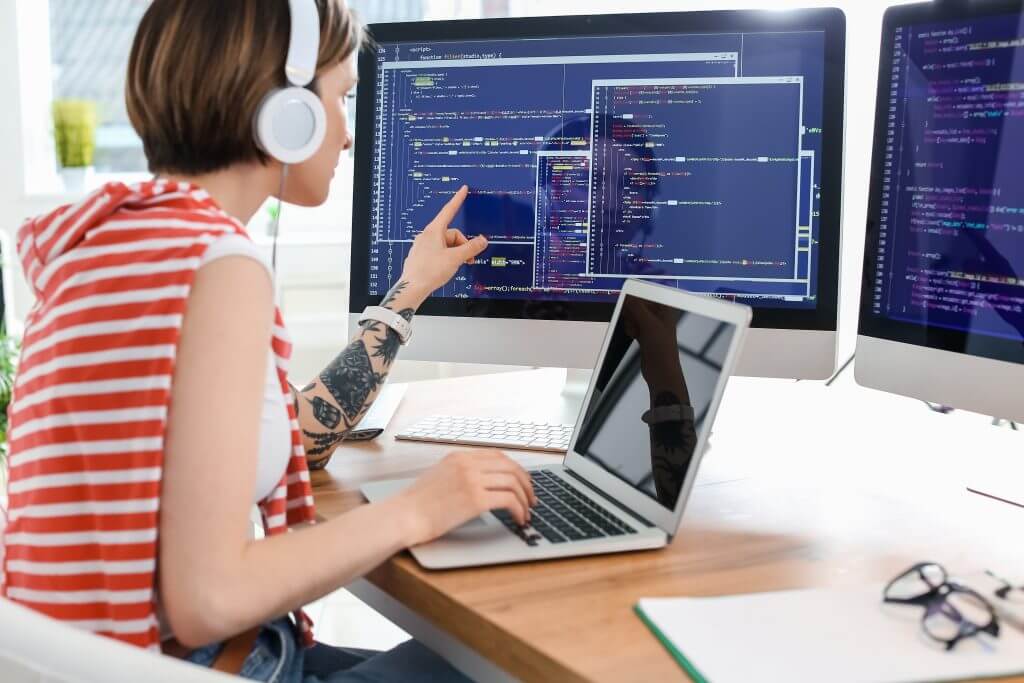 Alteia provides tremendous career opportunities to professionals willing to work hard on meaningful challenges alongside a talented team in a fast-paced environment.
At Alteia, we can provide a unique opportunity to gain valuable experience in a fast-growing business. We expect technical excellence, and although there may be challenges, we value our employees' creativity and personal development. As such, we encourage out-of-the-box ideas and incentivize innovation.
You will make a difference every day, as you'll have a hand in transforming key industry sectors as they move towards driving their operations with visual data and AI.