Assess the efficiency of trials on large-scale field experiments - with various experimental designs to measure crop response to inputs or practices.
Alteia's field crop research application simplifies field crop research by allowing you to better plan and manage resources and tasks related to data collection and processing.
In addition, you can ensure the quality of your collected data by running online and offline quality checks.
You can create or adjust your trial zone boundaries to match the physical edges of your fields.
Then let the power of A.I do the work.
Once the algorithms have been created, you can deploy them across your software ecosystem to characterize plots.
Then, visualize their traits and conduct a deep-dive analysis to visualize experiment results based on different protocols and replicate the analysis across plots.
Linking your portfolio of tools and databases allows you to grow continuously with your data and ensure efficient and secure data flow.
Alteia's SaaS applications leverage a suite of tools available at the platform level to enable high-value use cases quickly.
Visual data from aerial drones or satellites (RGB, multispectral, hyperspectral, and LiDAR).

Field boundaries.

As applied maps from agricultural machinery (seeder, harvester, etc.).
Crop characteristics extraction.

Crop visualization with stat at grid, zones, or microplot level (raster, vector, and csv).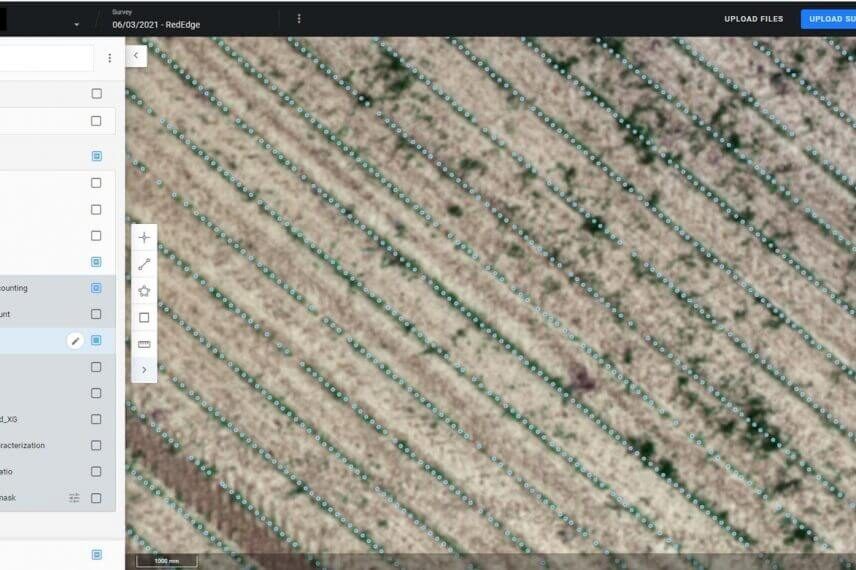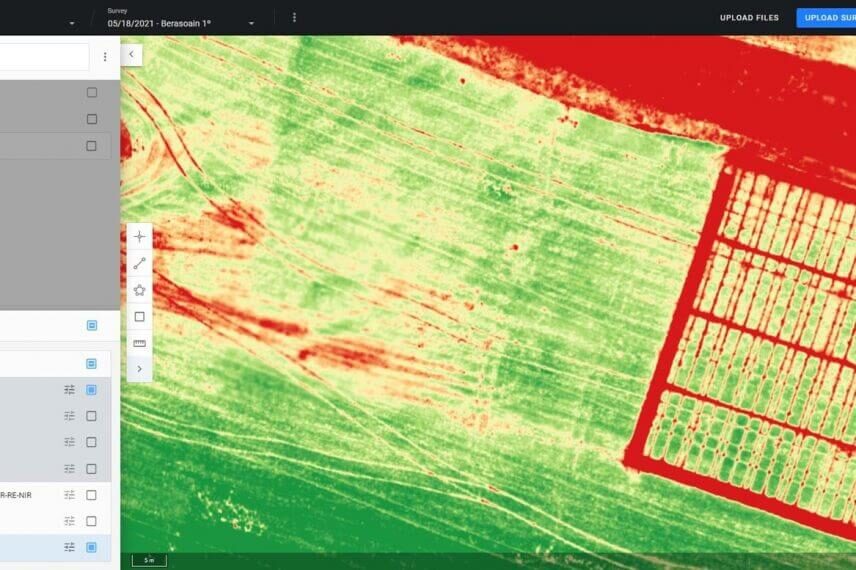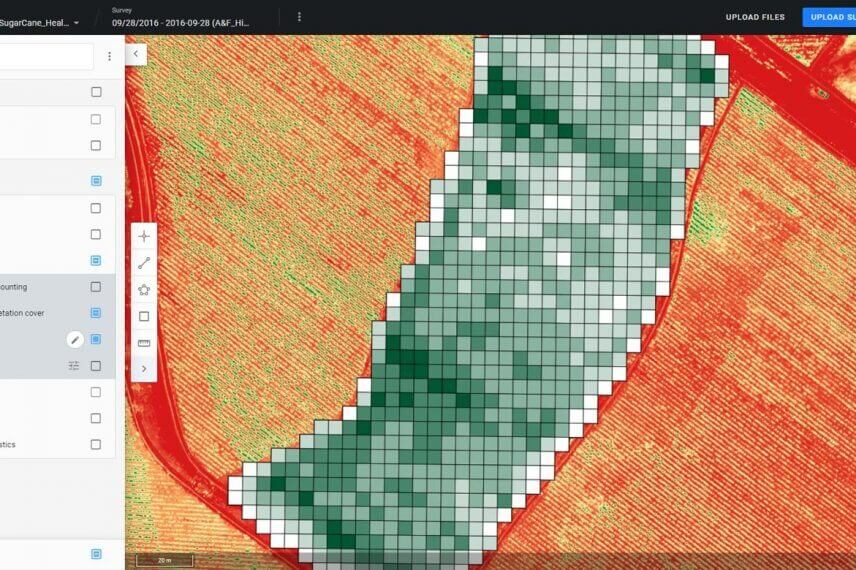 BUILD YOUR OWN APPLICATION
For use cases specific to your activities, see how to develop your own applications or have our experienced team do it for you.
Schedule a call with an expert