 Forest resource management
Leverage Alteia's AI techniques to deploy more thoughtful plantation or forestry management strategies that allow you to understand the health of your trees, monitor your production and calculate carbon credit offsets.
With the Alteia Plantation & Forestry application, you can store and analyze your plantation or forest data, coming from aerial drones, ground cameras, smartphones, satellites or Lidar.
The application enables the visualization and the computation of images, orthophotos, and Lidar data, the processing of AI driven applications in order to assess the evolution of your forests or plantations, and easily compute metrics like vegetation cover, tree density, tree health status, or carbon offset credits.
The Alteia Plantation & Forestry application automates the process of forest or plantation monitoring leveraging artificial intelligence to accurately measure changes in forest or plantation cover across different areas of interest. You can use embedded AI algorithms to standardize and automate tree-level extractions (quantity, volume, health, etc.) from visual data. These indicators inform analysis, automatically calculating tree density so that you can optimize agronomic practices and make informed decisions on matters such as replanting.
The platform can also monitor trees lost to illegal deforestation or fires, and as new trees grow, the AI system supports the estimation of the total biomass to understand the full carbon benefit at any given time.
Powerful 2D / 3D Visualization
Visually assess how your forest or plantation is doing today or over its lifetime thanks to the timeline feature. View your entire site with a 2D or 3D model that is so realistic that you can use it for virtual walkthroughs. Thanks to the annotation toolbox, sharing and reporting options, remote assessments of forests or plantations are made easy.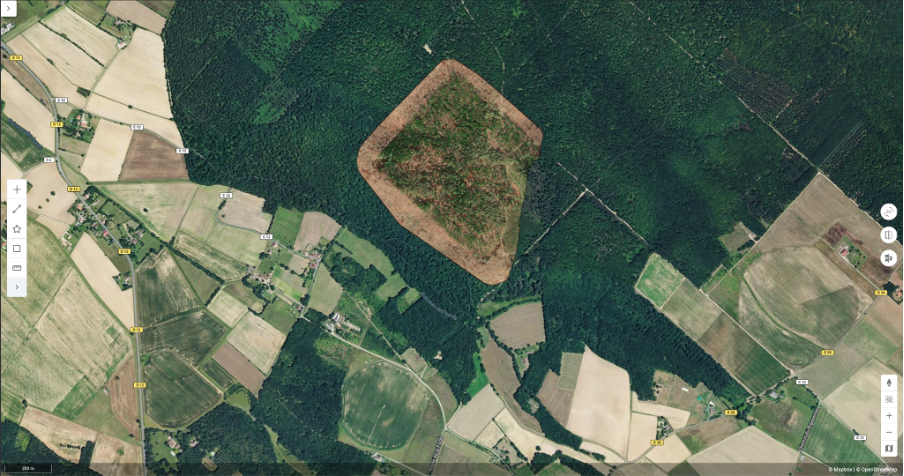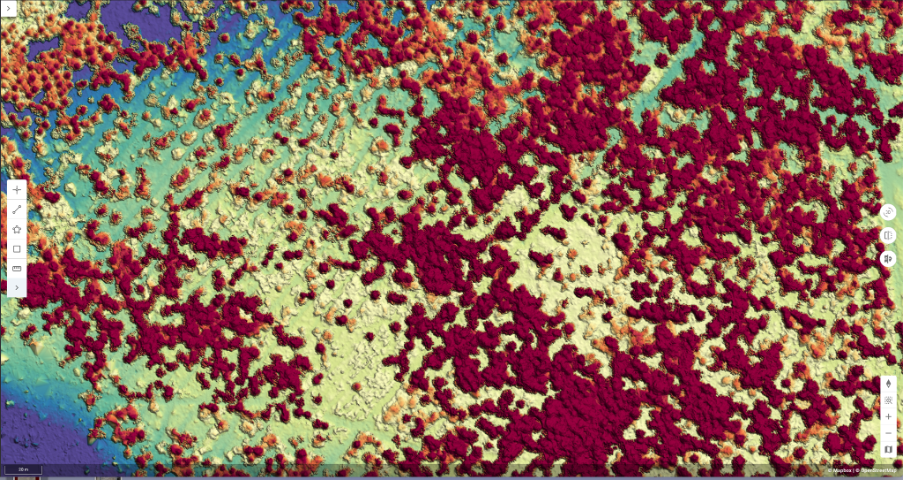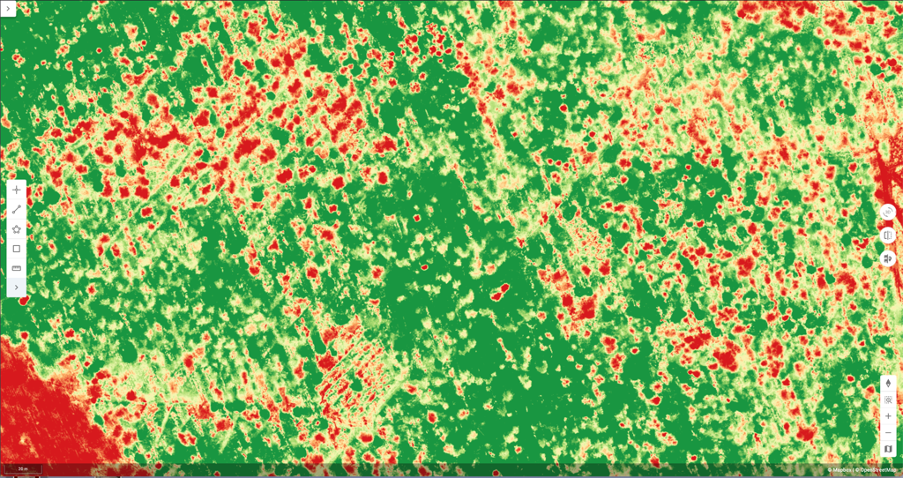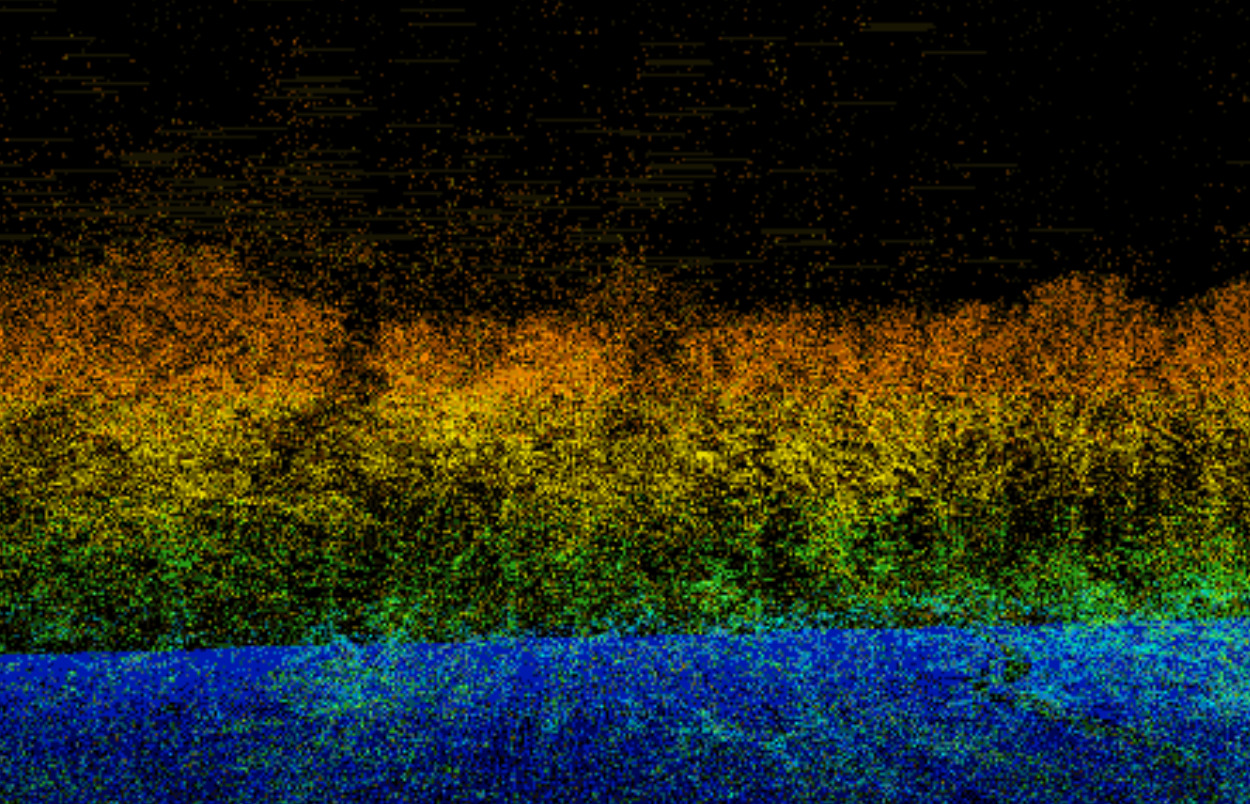 Accelerate and automate data processing
Simply drag and drop your drone flight data into Alteia, and it will process automatically your images (RGB, thermal, multispectral, hyperspectral) into a 2D map of your worksite within hours. Alteia Precision Agriculture leverages cloud computing and the best photogrammetry engines on the market depending on the desired outputs: Pix4d, Bentley Context Capture, or Agisfot Metashape. The application also includes an intuitive interface for manual or AI-assisted Ground Control Point tagging and image calibration.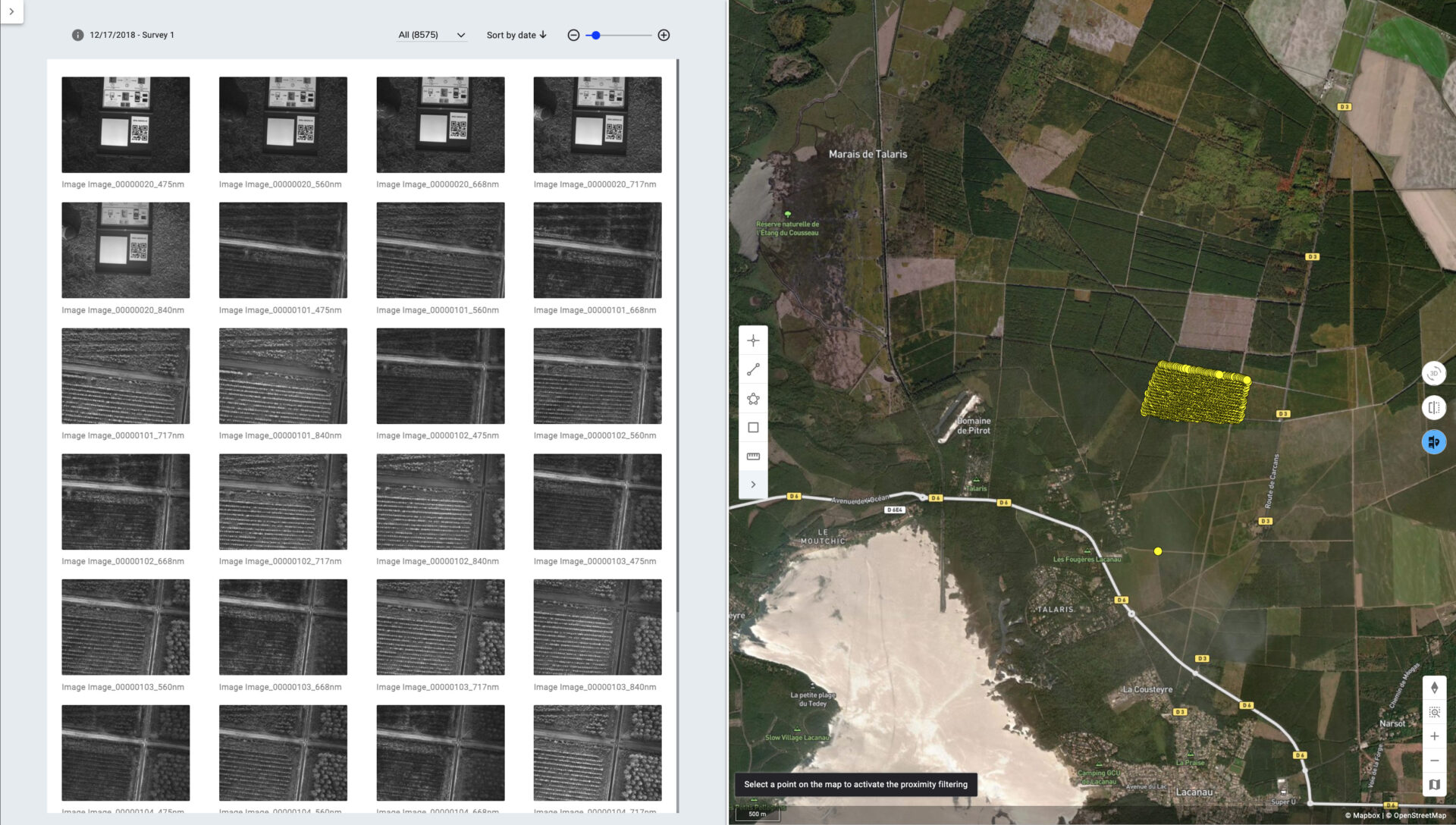 Measure and Analyze your Plantation
Produce a digital twin of your plantation or forest to visualize changes, track growth, and communicate plans to your team of agronomists or foresters. Quickly turn visual data coming from various types of sensors into real-world measurements and gauge exactly how you're pacing.
Switch easily between 2D and 3D and unify your data thanks to our co-registration tools.
Assess changes by comparing visually 2D or 3D information and leveraging automatic comparison tools.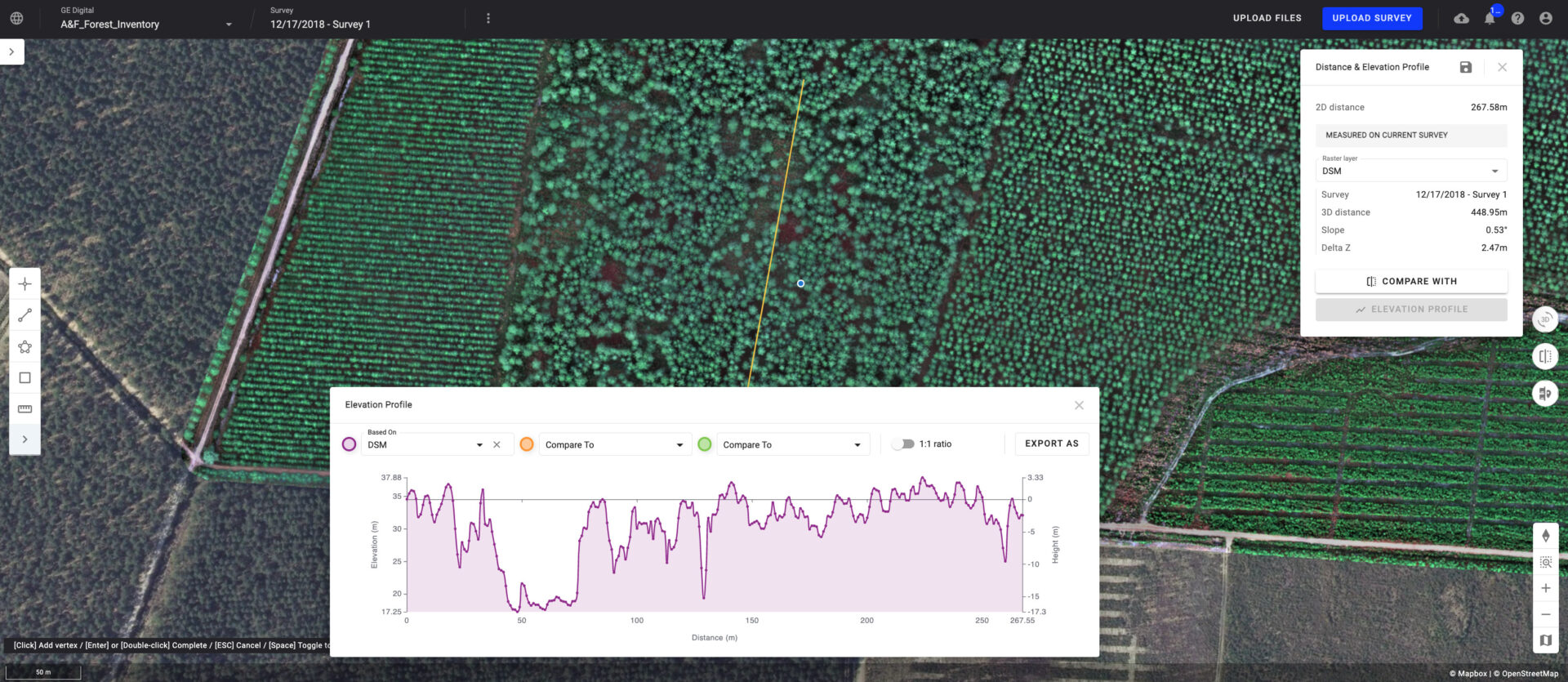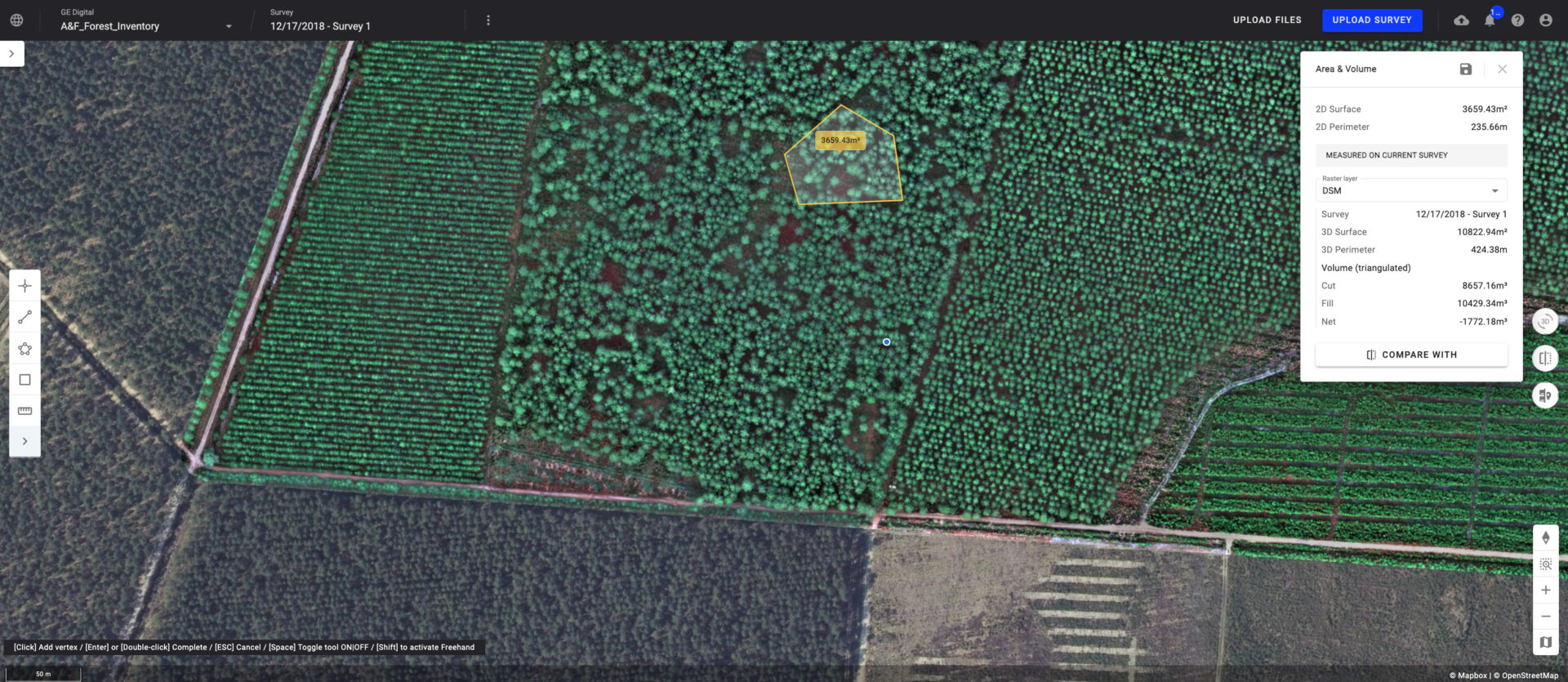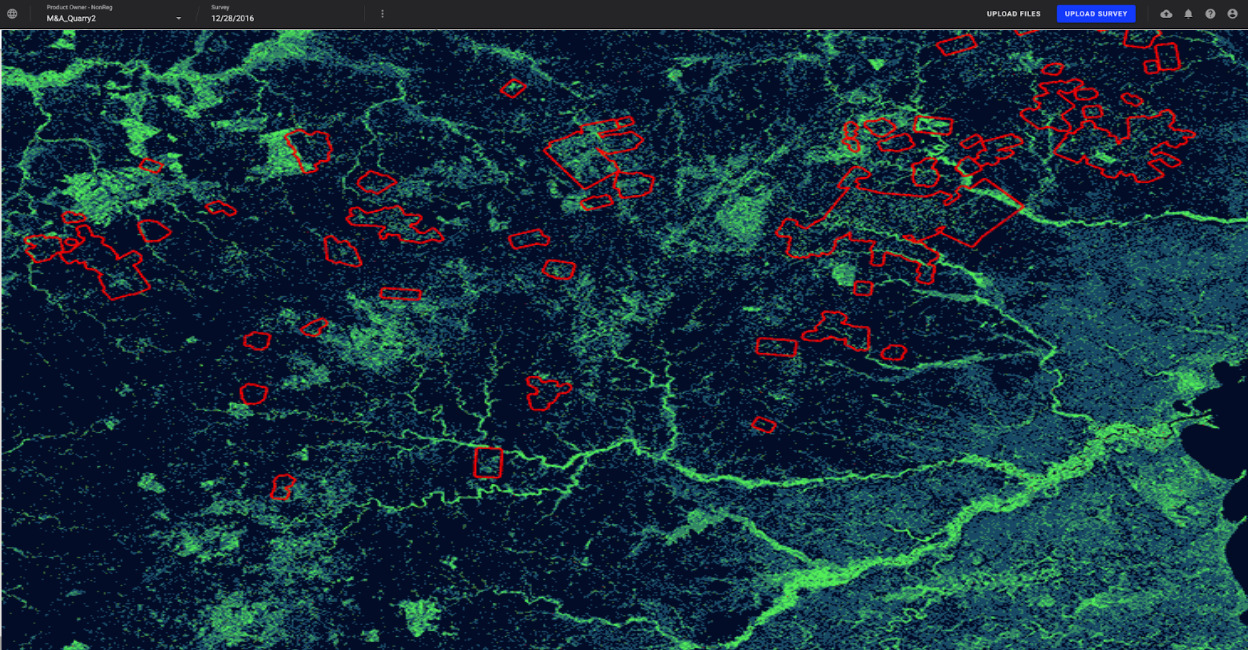 Tree Counting and Advanced Tree Analysis
This workflow allows you to detect trees in a plantation or forest and measure tree heights and tree crowns. It also provides advanced health and density indicators for specific areas of interest.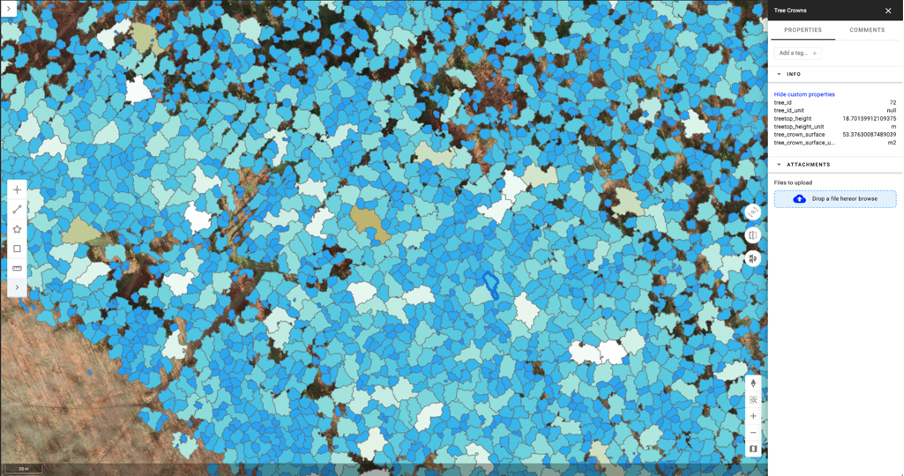 Grid generation, FCover and Tree Density calculation
This workflow enables you to create grids over an area of interest and provide Fraction of Vegetation Cover and advanced density indicators.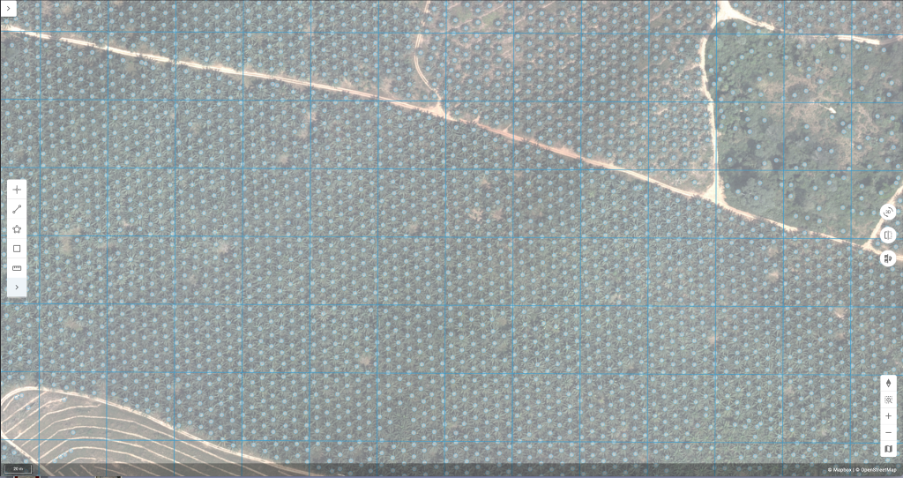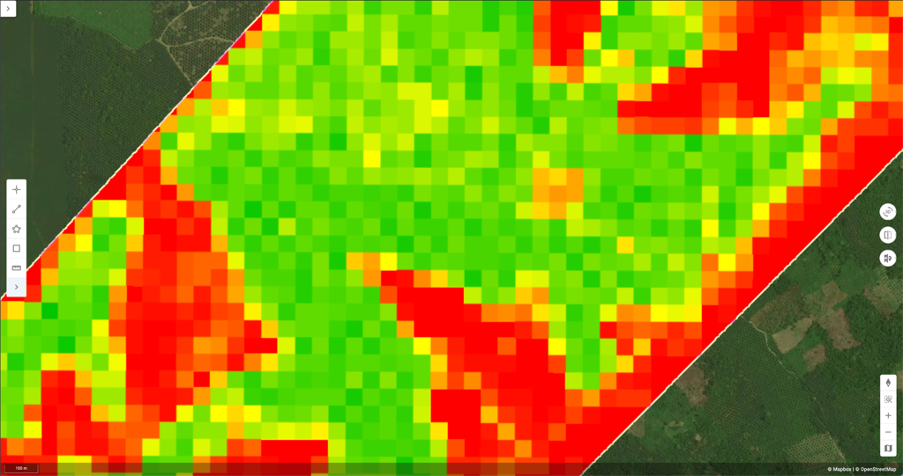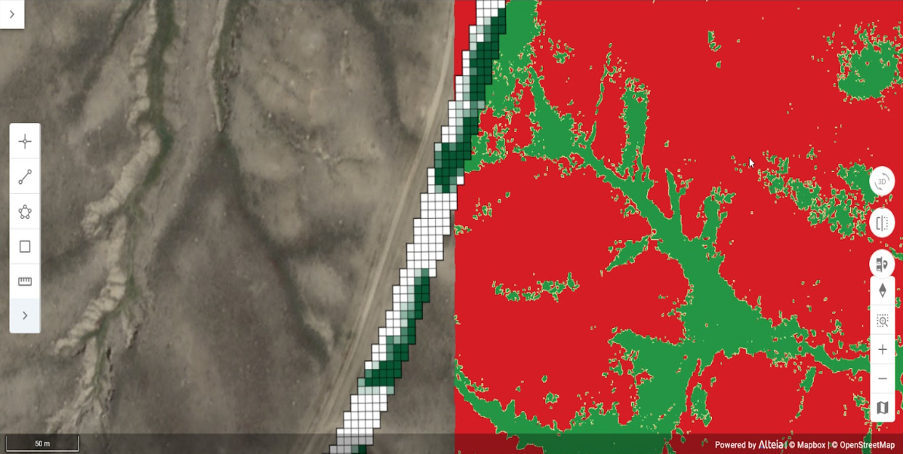 Optimize production
This analytic provides proximity indicators between tree crowns to see where to replant and cut trees.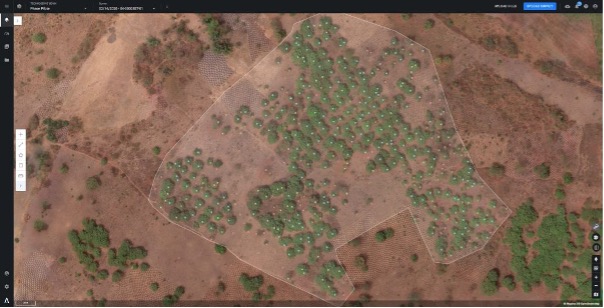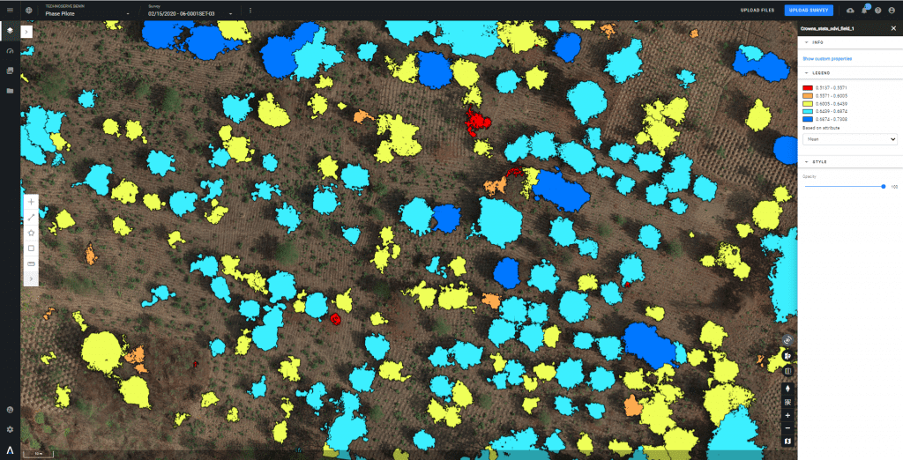 Orchard Management
Forestry
Oil & Gas
Power & Utilities

Cloud-based.
No need to install any software. Just log to your Alteia account and manage all your data from there, benefiting from elastic storage capabilities and high performance computing.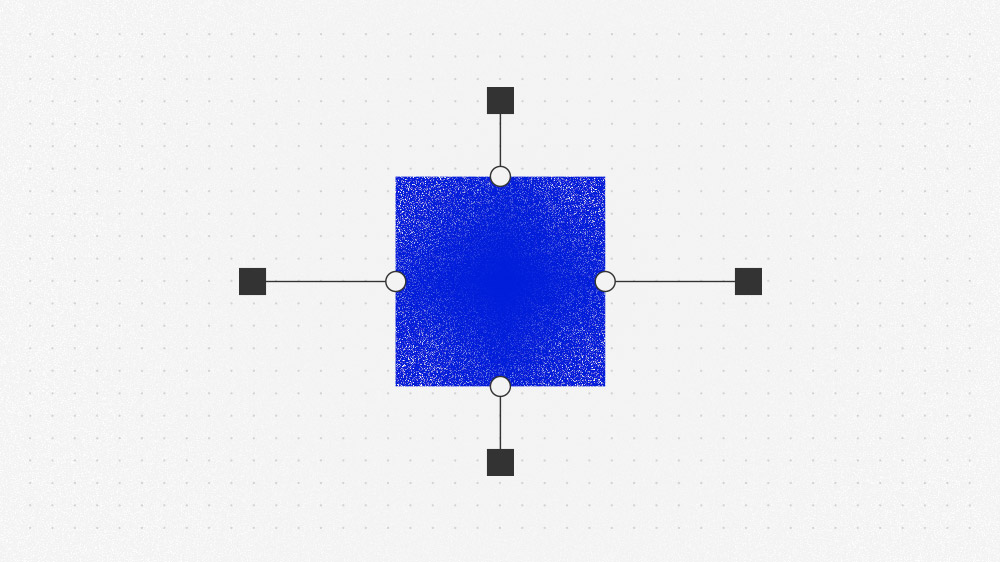 Annotation and collaboration tools.
Annotate your data and share with your team or outside under specific restrictions, and keep track of everything thanks to the data archiving capability of the platform. Enhance your communication and knowledge of your forests or plantations inside and outside of your organization.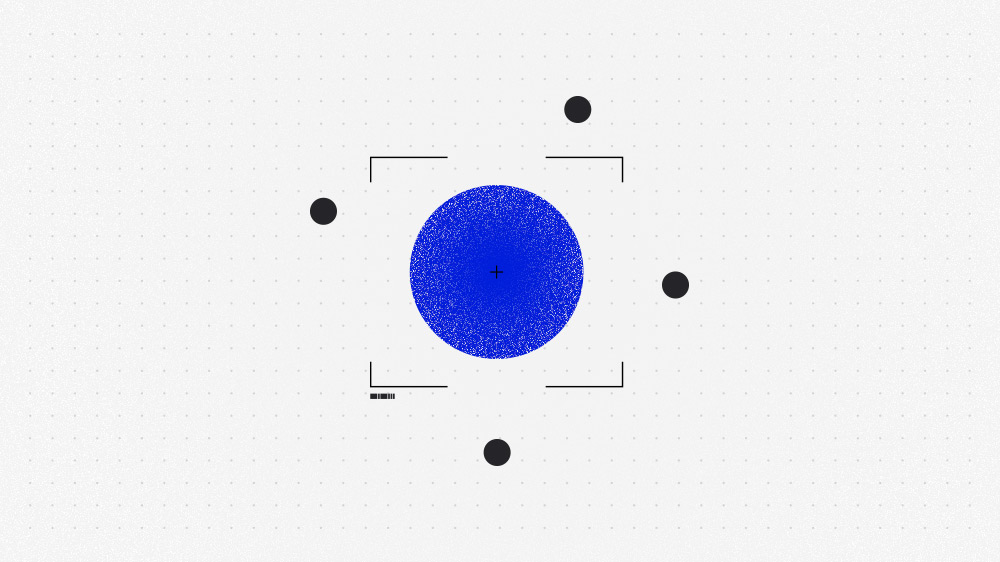 Powerful Photogrammetry engines.
Alteia embeds powerful photogrammetry engines by Pix4d and Metashape in order to generate accurate 2D maps or 3D models out of aerial photos taken with RGB, multispectral, or hyperspectral sensors. Just pick the solution that suits your needs the best.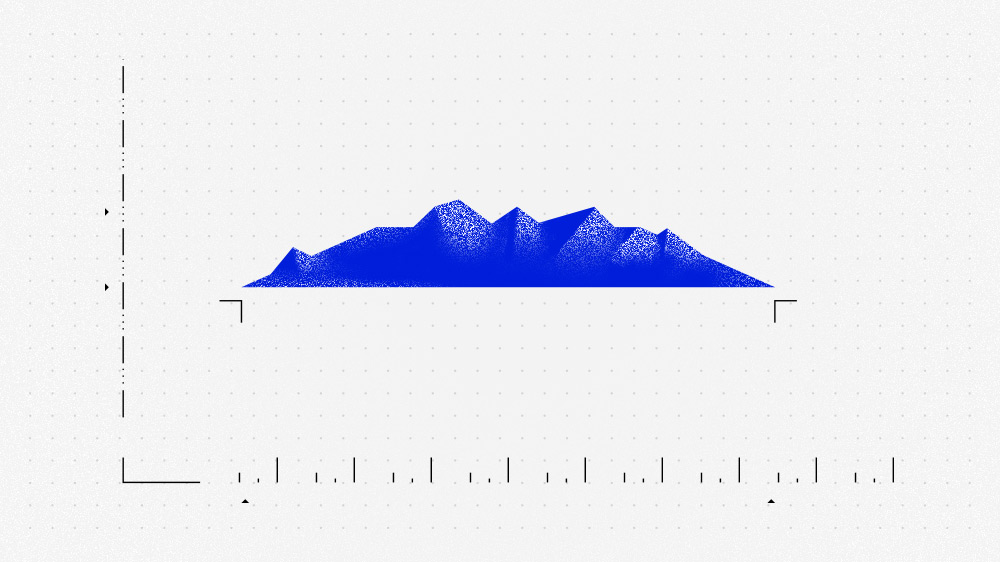 Easy-to-use measurement tools.
Measuring features takes just a few clicks, and on-screen calculators and analysis tools make measuring volumes, crowns, plant heights, and surface areas very easy.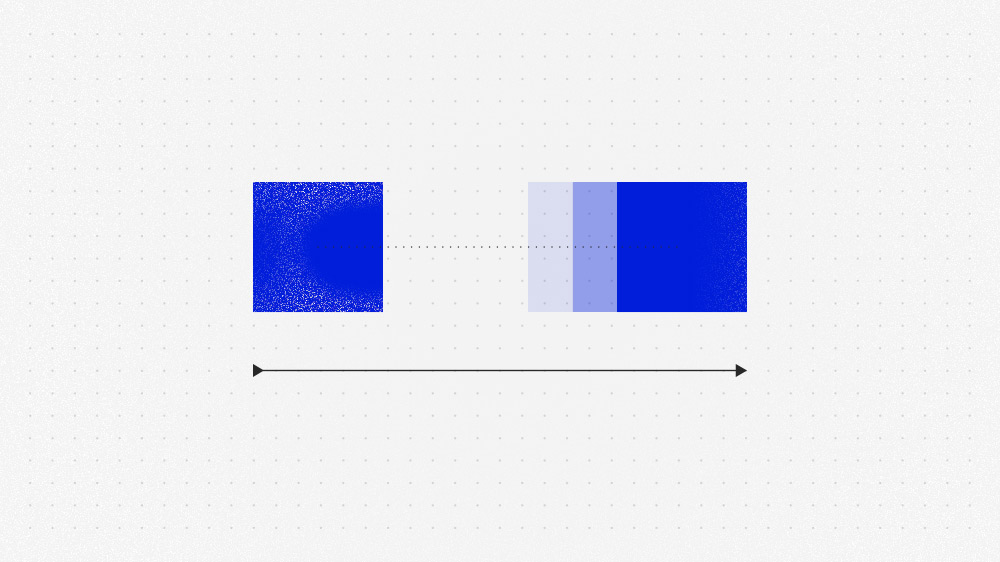 Change Maps.
Upload surveys made at different times to see how your assets changed from one date to another. Intuitive tools, like our Change Map, show survey-to-survey comparisons to make assessing changes straightforward.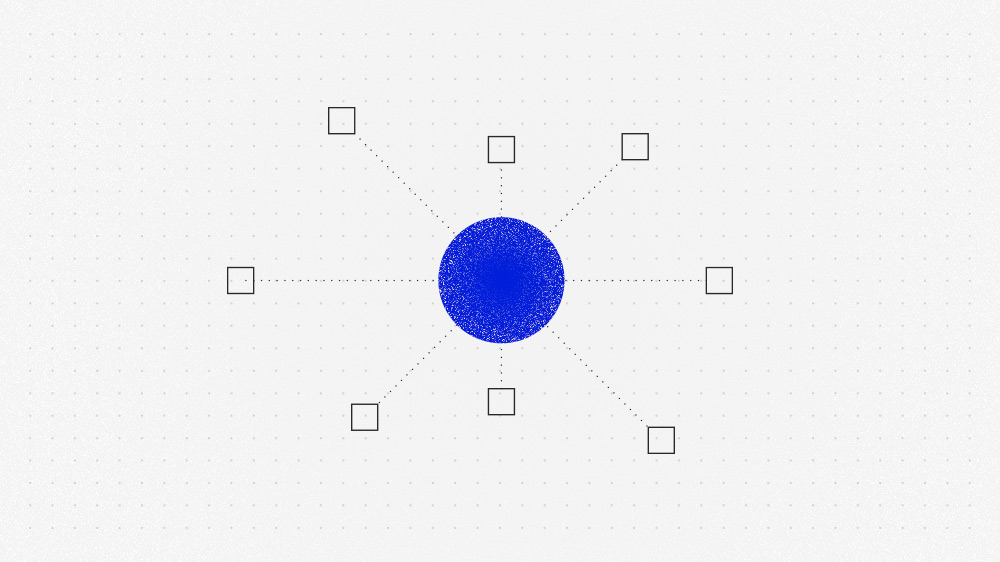 Contextualization of various sources of information.
Combine satellite, drone, and ground imagery to perform multi-layered analysis, and automatically contextualize that information.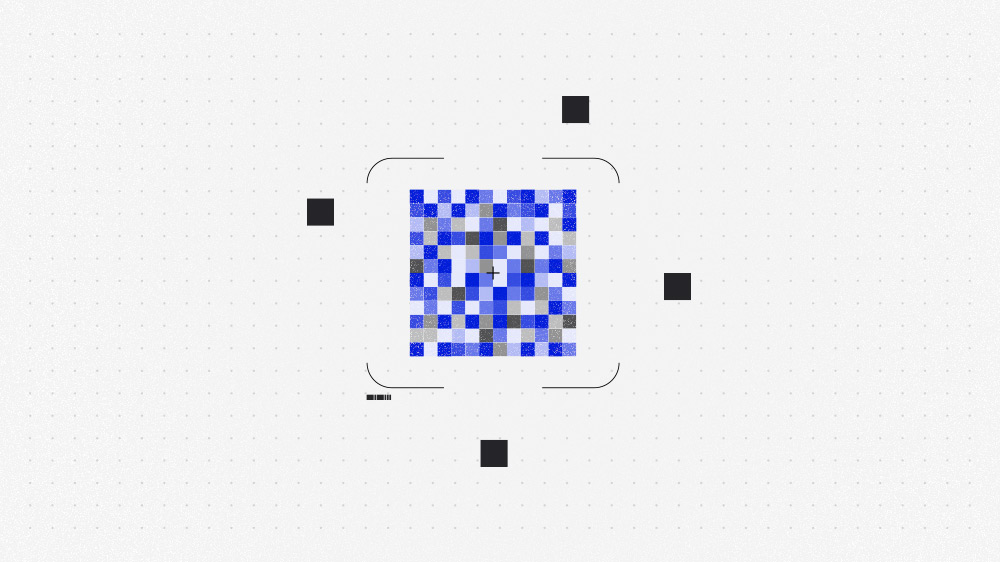 Powerful analytics.
The application offers a variety of pre-built tools to accelerate the development of vision-based AI intelligence​. These tools enable the calculation of distances, surfaces, and volumes, the calculation of vegetation indexes (NDVI, NDRE…) at tree level, ,Fraction of Vegetation Cover; and enable automated tree inventory.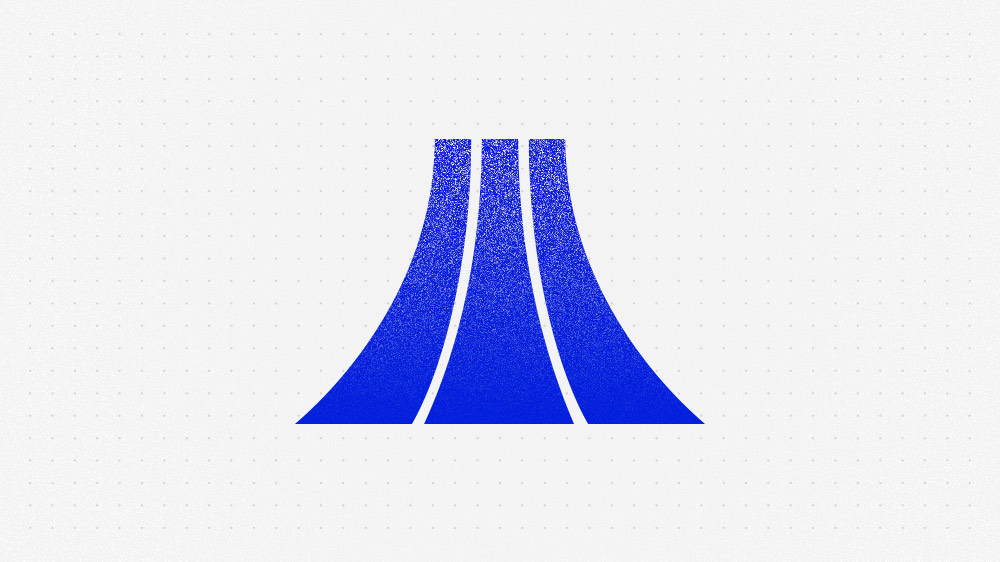 High level of parameterization.
The Alteia application can be configured to your specific needs. Examples of these adjustments are:
Defining roles and authorizations
Creating users and assigning roles
Defining processes and adapting workflows
Configuring interfaces and styles
Adjusting the calculation of vegetation indexes, or create your own indexes
Defining warnings and notifications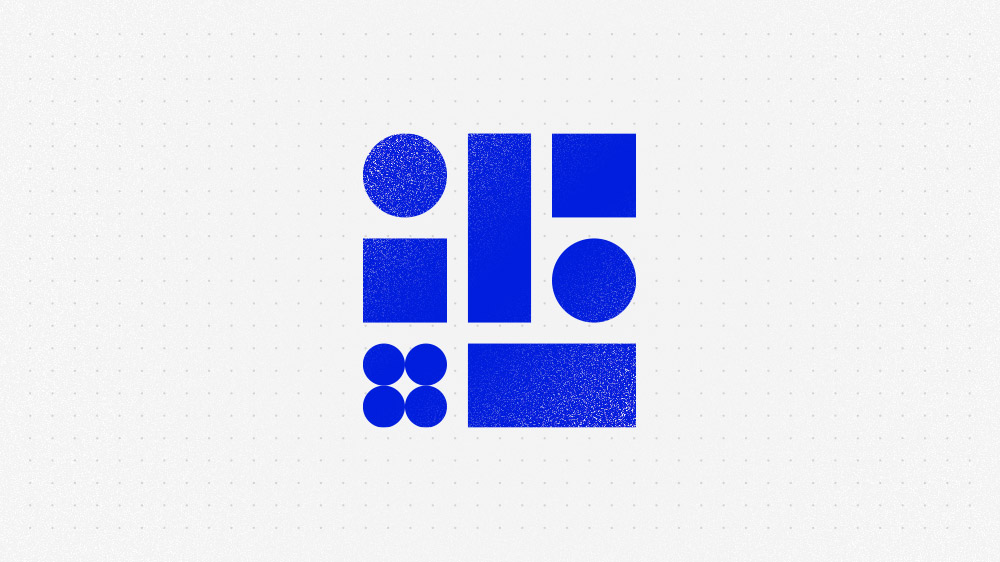 No programming required.
No need for a data scientist or expensive custom programming.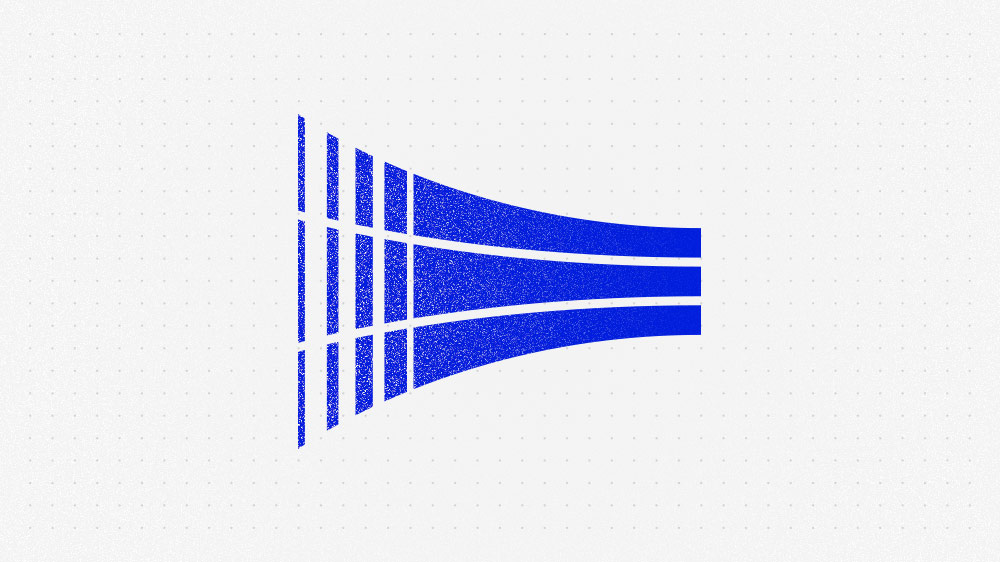 Quick data turnaround.
Your surveys and analytics are processed, QA'd, and ready to view within hours.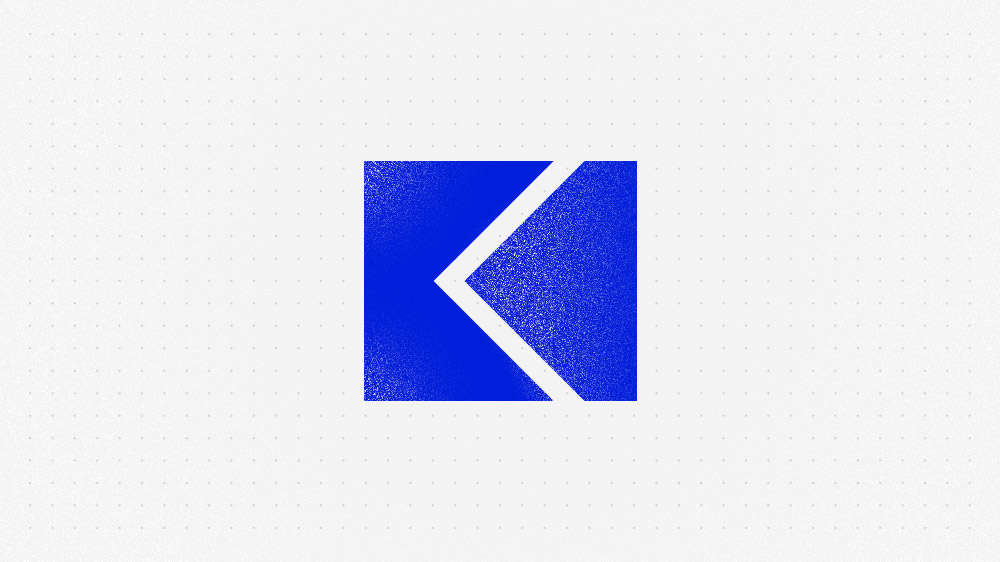 User-friendly layering and styling.
Apply and visualize the layers you want, and define specific styling or data intervals.
Import and Export formats
Import
Export
Up to 10 seats
APIs for output integration only
Pay per use for photogrammetry
Pay per use for analytics run
Online community and training
Level 1 analytics integration
Custom application development
Access to SDK and APIs
Dedicated account management
Premium support
How to unlock these features ?