Alteia is a leading enterprise AI software provider focused on streamlining the use of visual data to create real-time business intelligence.
The Alteia software environment provides comprehensive services to build enterprise-scale visual AI applications more efficiently and cost-effectively than alternative approaches.
It can support any industry
critical business need, such as predictive maintenance, quality control, productivity management and

equipment lifetime optimization

thanks to prebuilt, configurable, high-value AI tools. Located at the heart of the Aerospace Valley in Toulouse, Paris, and California, Alteia's team includes the best talents in computer vision, spatial imagery analysis, and software engineering. The team has successfully deployed its AI solutions across the largest corporations worldwide to accelerate their digital transformation, analyzing billions of images and thousands of hours of video streams.

Awarded as Technology Pioneer

Deloitte Technology Fast 50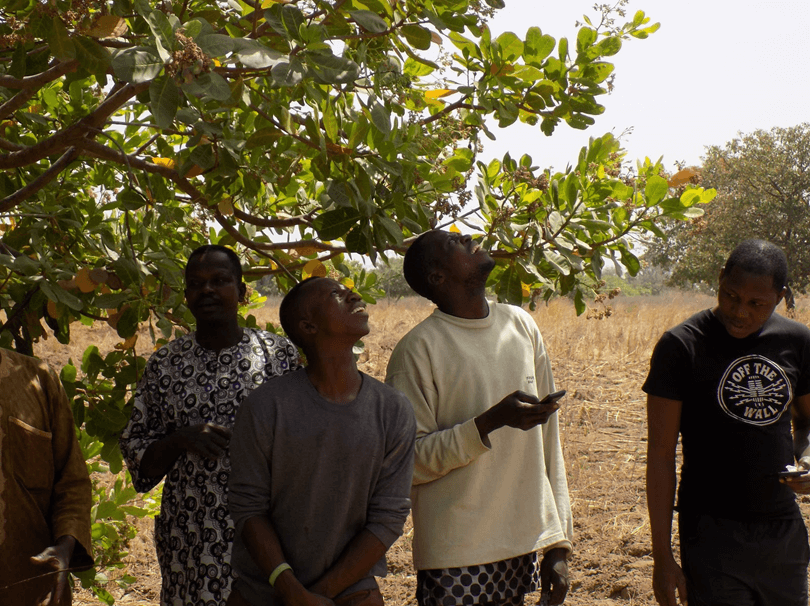 Boldness
Our ambition is to solve difficult technological problems that have never been solved before.
Collaboration
We have immense respect for one another's skills and it fosters boundless collaboration.
Integrity
We are transparent about issues we face, both internally and externally.
Curiosity
We are self-learners, fulfilled by a continuous knowledge process to accelerate innovation.
At Alteia we build strong alliances to drive customer success.
Alteia partners with leading cloud, technology, and services companies to solve previously unsolvable business problems and accelerate digital transformation.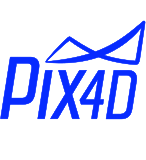 Pix4d photogrammetry engine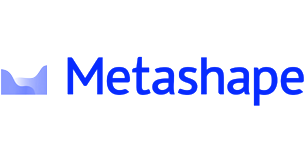 Agisoft photogrammetry engine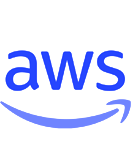 AWS services for accelerating digital transformation globally.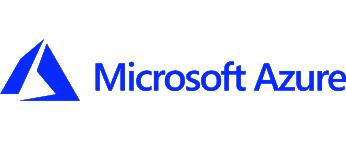 Microsoft Azure services for digital transformation at enterprise scale.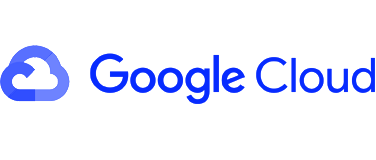 Google Cloud's algorithms and services for enterprise-scale AI.
System Integrators & Go To Market partners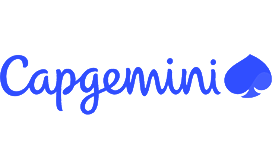 Capgemini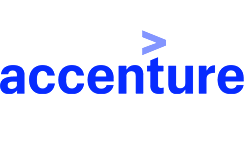 Accenture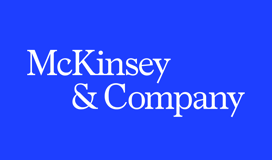 Mc Kinsey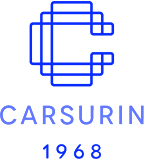 Carsurin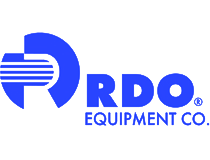 RDO Equipment Co

Caterpillar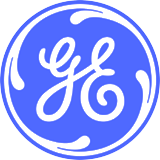 GE Digital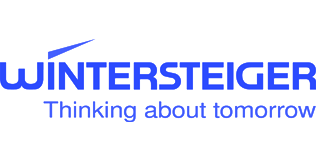 Wintersteiger
Get the latest on Alteia's product information, user stories, and visual intelligence.