Civil Engineering & Construction
Alteia helps stakeholders manage their projects remotely, monitor quality, mitigate risk, and make better decisions.
Alteia helps project stakeholders in the engineering and construction industry bring together reality capture, drawings, and construction models. In this way, the platform provides more efficient workflows in documentation, progress tracking, and quality control.
Alteia provides a set of proven A.I applications to enable your digital transformation and rapidly address business challenges at scale with zero development.
See how our customers use Alteia.
Built with a model-driven architecture, the Alteia platform is a purpose-built environment that enables organizations to address their specific use cases and develop enterprise A.I applications 25 times faster than alternative methods, with 95% less code to write, test, and maintain.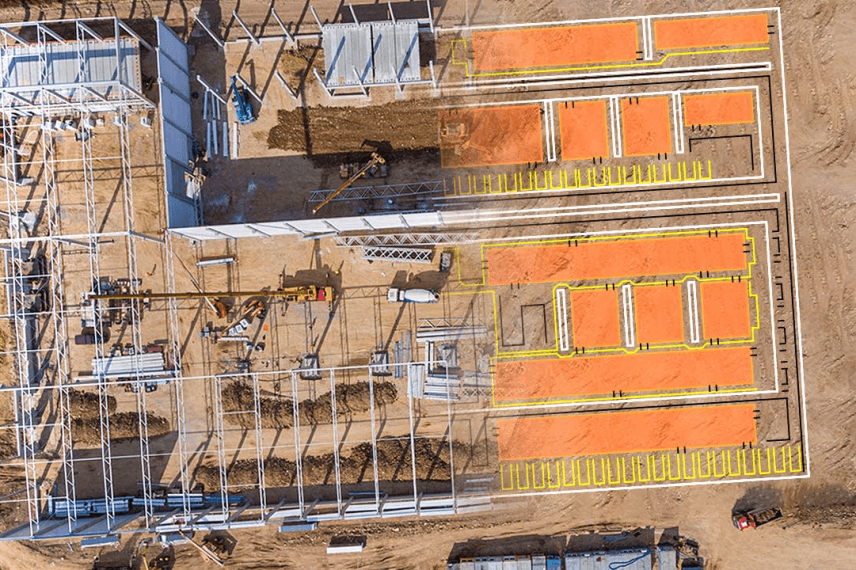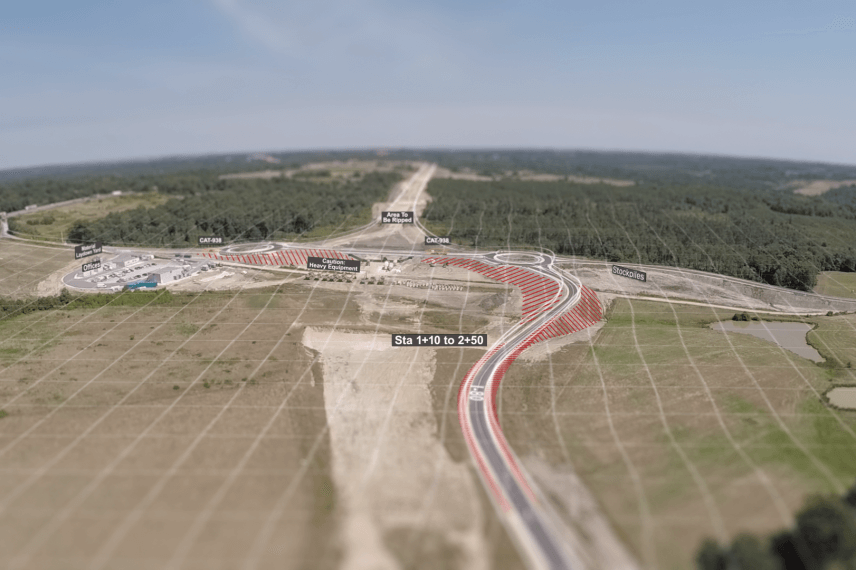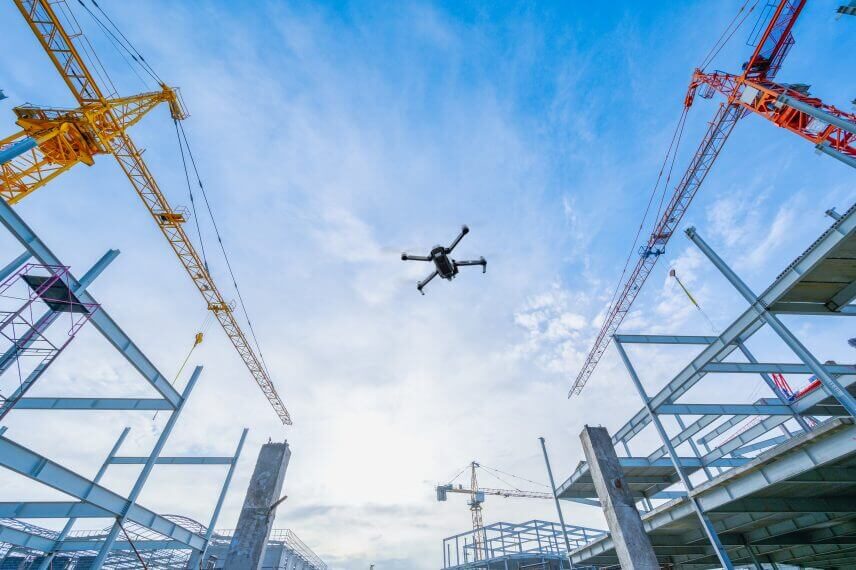 Automated construction progress monitoring


Build a data ingestion pipeline for easy aggregation and contextualization.


Generate 2D and 3D maps automatically with photogrammetry.


Compare against design files with BIM integration.


Utilize automated change detection based on time series analytics.


Detect objects or vehicles automatically for project tracking and efficiency.


Integrate with project management or construction software like Oracle Primavera or Procore.


Automated earthwork reporting and progress tracking


Integrate field and aerial data into a single source of truth.


Calculate cut and fill volumes.


Measure earthwork efficiency with machine data integration.


Estimate potential delays with Alteia's time series analytics.


Automated bridge and railway inspection


Leverage the Data Processing Manager to ease the data collection process and related campaigns across different classes of assets.


Train pre-built ML models to recognize various defects to automate the inspection process of bridges and railways.


Review predictions in a no-code environment to facilitate incremental learning.


Generate reports automatically.


Utilize Alteia's APIs and SDK to integrate into your existing work order management system.


Alteia helps enterprises accelerate their digital transformation with visual intelligence.