Alteia helps Mining companies digitize their business.
Alteia helps mining & aggregates companies digitize their business and improve operations with visualization, collaboration, analysis, and reporting. By leveraging advanced AI techniques and machine learning, the platform enables high-value use cases like productivity management, fleet management, and safety & compliance monitoring.
Alteia provides a set of proven AI applications to enable your digital transformation and rapidly address business challenges at scale with zero development.
See how our customers use Alteia.
Built with a model-driven architecture, the Alteia platform is a purpose-built environment that enables organizations to address their specific use cases and develop enterprise AI applications 25 times faster than alternative methods, with 95% less code to write, test, and maintain.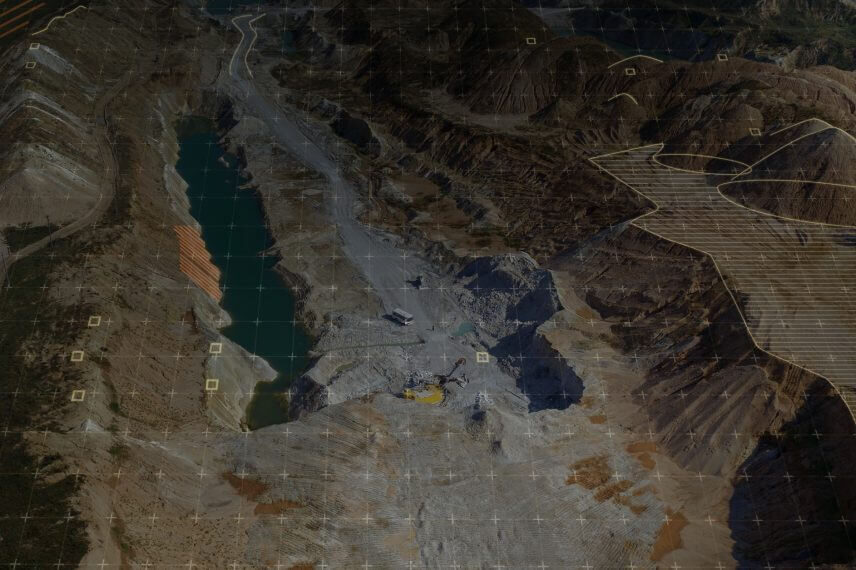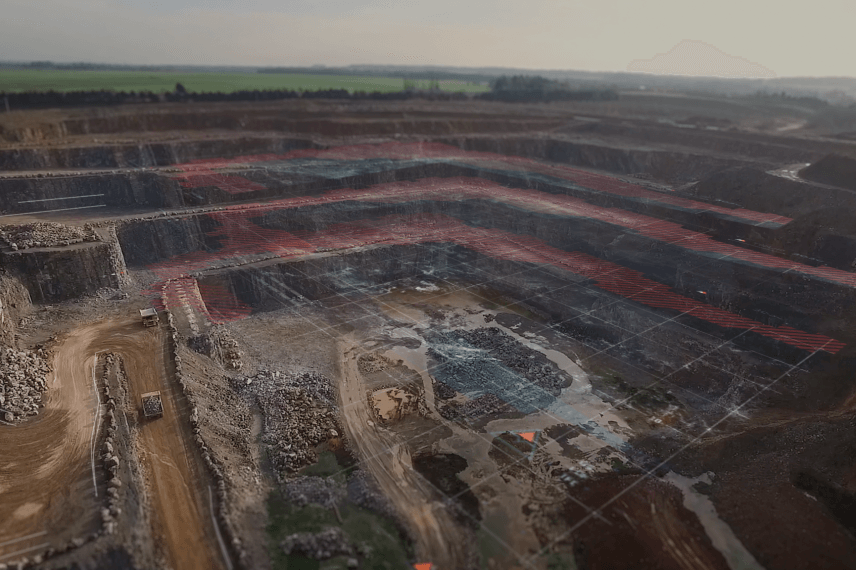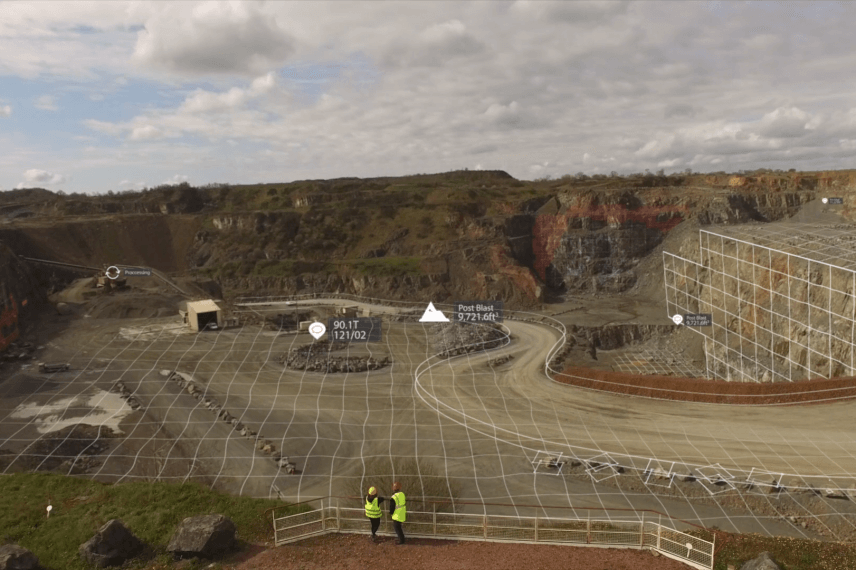 Inventory and Productivity assessment


Build a data ingestion pipeline for easy aggregation and contextualization of aerial data.


Import materials with their bulk density or input materials singularly.


Assign materials to stockpiles.


Display total inventory at a site.


Run intrasite or intersite analysis.


Asses productivity in real-time with integrated machine telemetry data.




Create a real-time digital twin of your site with aggregate visual data and machine telemetry data.


Gather visual data through a number of methods such as hand-held cameras, smartphones, LiDAR, drones, etc.


Extract haul roads automatically using artificial intelligence.


Compute fuel consumption and truck tire wear.


Maximize efficiency through optimizing truckload paths and reducing operational costs.




Generate accurate 2D and 3D models automatically using photogrammetry and aerial data.


Deploy pre-built ML models to automatically detect rocks and assess their size after blasting operations.


Evaluate blasting efficiency with a distribution map.


Utilize change detection in pre and post-blasing.


Alteia helps enterprises accelerate their digital transformation with visual intelligence.