Alteia helps Utilities worldwide mitigate threats and strengthen their grid.
Alteia helps utilities worldwide to mitigate threats and strengthen their grid with AI-based vegetation & digital inspection programs. These successes are possible by integrating data from varied sources and developing predictive models, notably for vegetation growth modeling. It accelerates the reduction of costs and complexity associated with traditional inspection approaches while improving risk management and productivity.
Alteia provides a set of proven AI applications to enable your digital transformation and rapidly address business challenges at scale with zero development.
See how our customers use Alteia.
Built with a model-driven architecture, the Alteia platform is a purpose-built environment that enables organizations to address their specific use cases and develop enterprise AI applications 25 times faster than alternative methods, with 95% less code to write, test, and maintain.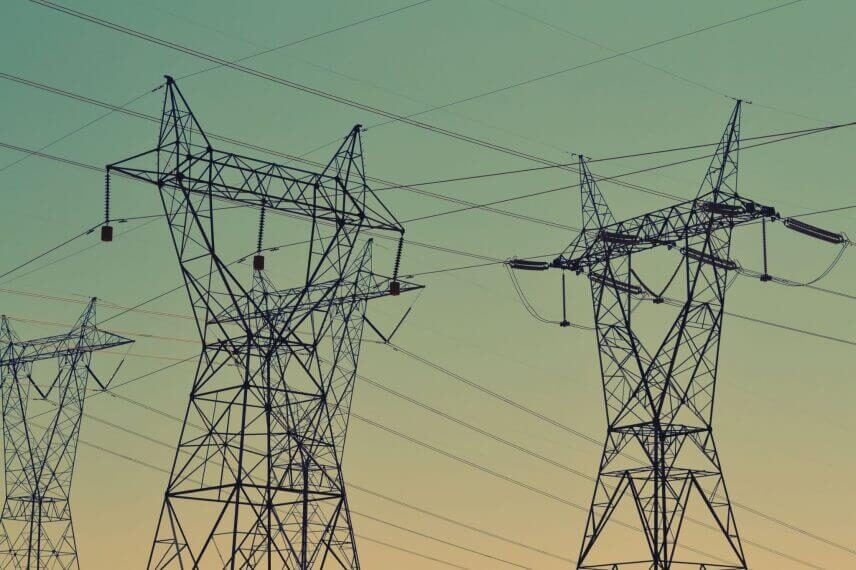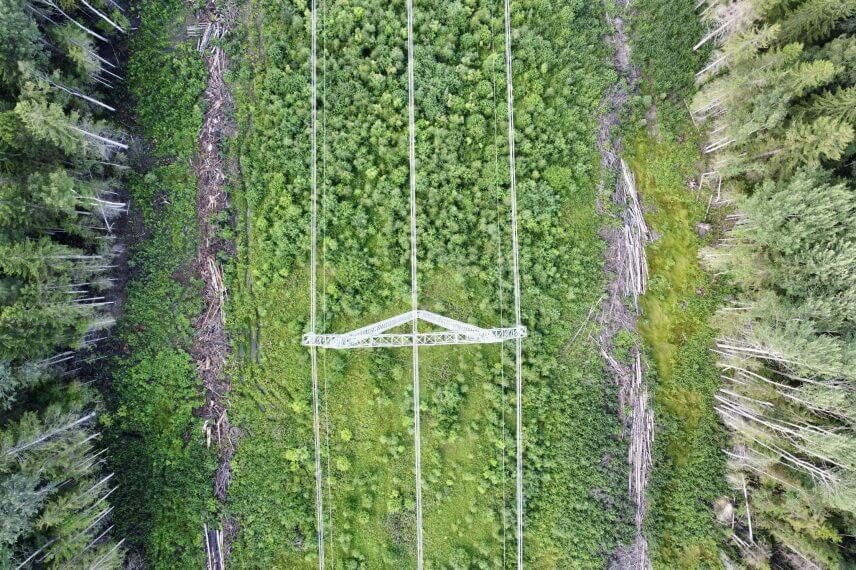 Automated Powerline Inspection


Leverage the Data Processing Manager to ease data collection campaigns across different sections of the network.


Integrate GIS databases for defect contextualization.


Train pre-built ML models to recognize equipment and their related defects to automate the powerline inspection process.


Review predictions in a no-code environment to facilitate incremental learning.


Generate reports automatically.


Utilize Alteia's APIs and SDK to integrate into your existing work order management system


Predictive vegetation management


Build a data ingestion pipeline for easy aggregation and contextualization.


Integrate GIS databases.


Utilize automated classification of powerlines and vegetation on LiDAR point clouds.


Employ vectorization of trees and powerlines.


Predict future challenges with tree growth modeling based on species identification via ground truthing, multispectral data analysis, tree crow identification, etc.


Generate risk analysis automatically based on the position and distance of trees compared to powerlines.


Work seamlessly with trimming reports and integration to your existing CMMS.


Ensure compliance with Alteia's compliance and auditing tools.


Powerline Network digitization


Utilize LiDAR information with automated point cloud classification.


Employ automated vectorization of poles and other electrical assets.


Automate the synchronization with GIS databases leveraging Alteia's APIs and SDK.


Solar farm planning and monitoring


Generate 2D and 3D maps automatically using photogrammetry and aerial images.


Utilize automated vectorization of solar panels to compare against design files for an as-built comparison.


Plan accurately with automated progress calculation.


Detect hot spots automatically.


Alteia helps enterprises accelerate their digital transformation with visual intelligence.