Alteia helps create digital twins for telecom towers.
Alteia helps create digital twins for telecom towers. The platform provides design teams and contractors with 3D visualization, predictive design, and maintenance for utility towers. It enables data captured by drones to be brought into 3D models and lets users incorporate artificial intelligence to inform design or maintenance decisions.
Alteia provides a set of proven A.I applications to enable your digital transformation and rapidly address business challenges at scale with zero development.
See how our customers use Alteia.
Built with a model-driven architecture, the Alteia platform is a purpose-built environment that enables organizations to address their specific use cases and develop enterprise A.I applications 25 times faster than alternative methods, with 95% less code to write, test, and maintain.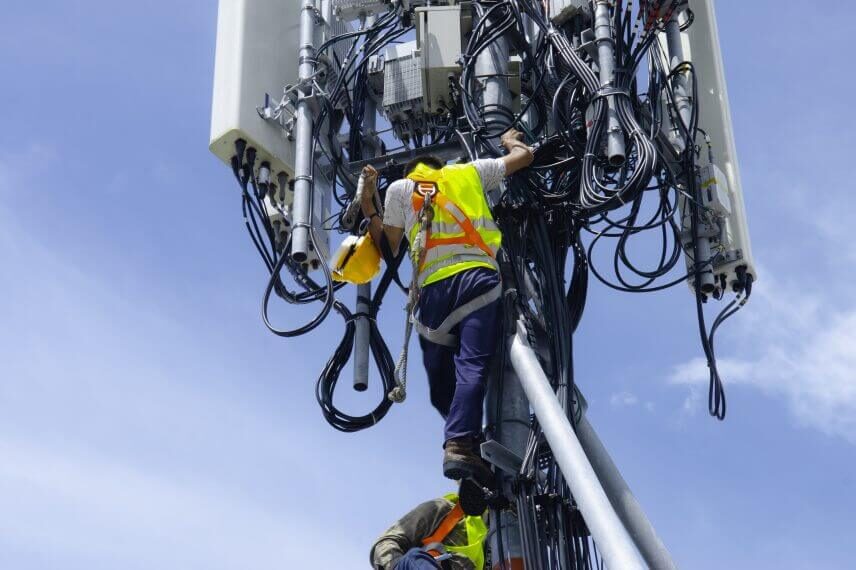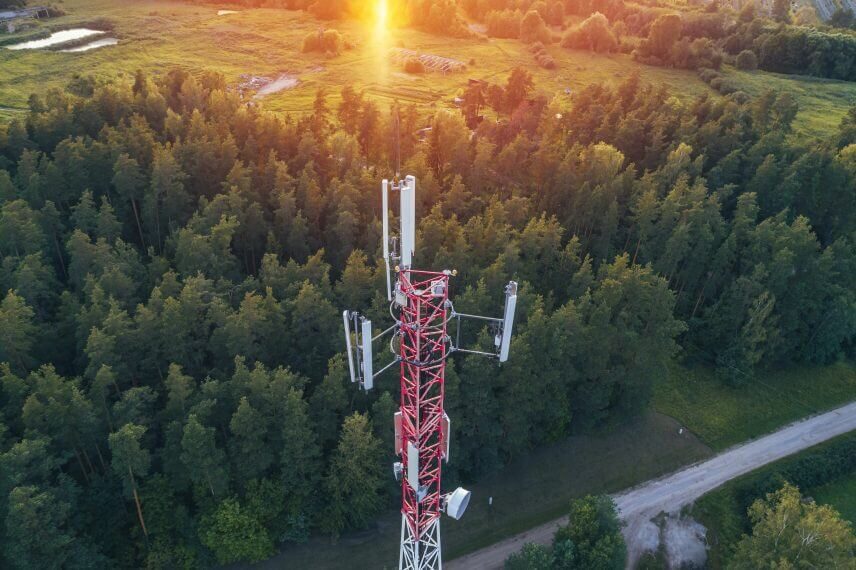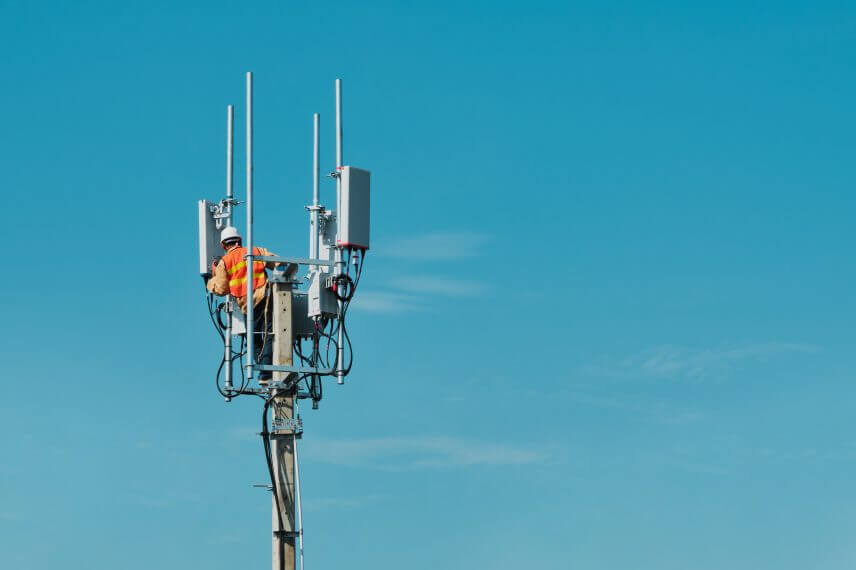 Generate 2D and 3D models automatically using photogrammetry.


Integrate GIS information.


Compare against design files for an as-built comparison.


Utilize change detection based on previous models.


Detect equipment failures automatically to facilitate the inspection process.


Alteia helps enterprises accelerate their digital transformation with visual intelligence.