Agisoft Metashape is now available in the Alteia platform for photogrammetry processing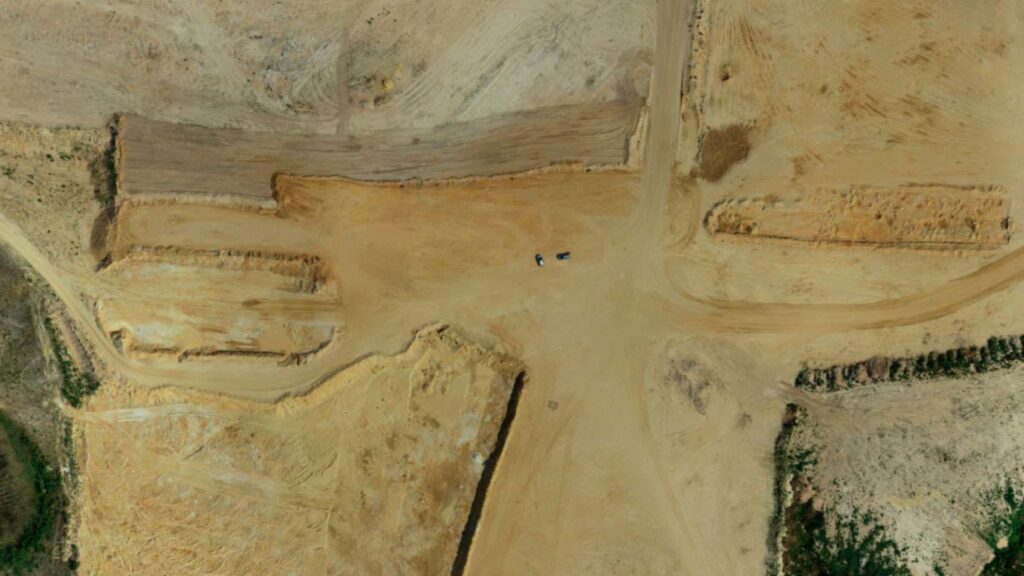 We know that our clients want to rely on solutions they know and trust.

This is why Alteia is pleased to announce that we're adding Agisoft's Metashape as an additional option for photogrammetry processing in Alteia.
Alteia in the Cloud: your data analytics software solution
If you're new to the Alteia platform, it is the simple and scalable solution to manage, process, analyze and collaborate around visual data, so you can focus on the business insights you need to drive your company forward.
Alteia platform means you benefit from accessing your data – anywhere at anytime – without worrying about the software and hardware you need to process data. Collaborators have unlimited access to this data, making it easier to work as a team to implement actionable decisions resulting from Alteia analytics.
One platform and two photogrammetry engines
Metashape is a state-of-the-art photogrammetry solution which provides the imagery needed to drive industry specific results. Its fast and high accuracy processing ability, along with its seamless orthomosaic mapping capabilities makes Agisoft's Metashape one of the industry's leading photogrammetry tools. This engine is adapted for quality processing and enhances the resulting analytics for many industries – making it a perfect fit for Alteia users.
But what about users who still want to use Pix4DEngine? We are of course keeping that integration as well. You can then choose between the best photogrammetry tools on the market, allowing you to process in self-service and optimize the results of your specific use case or workflow.
About Alteia
Alteia is the Visual Intelligence Platform for Enterprise. Alteia offers a comprehensive software platform that enables enterprise customers to leverage visual data in order to make better decisions. With Alteia, data scientists, business analysts and operation teams can all work together around a central repository of all their visual data, where they rapidly build predictive models and tailored high-value business applications.