Interview with Baptiste Tripard, our CMO : Leveraging artificial Intelligence to get value from visual data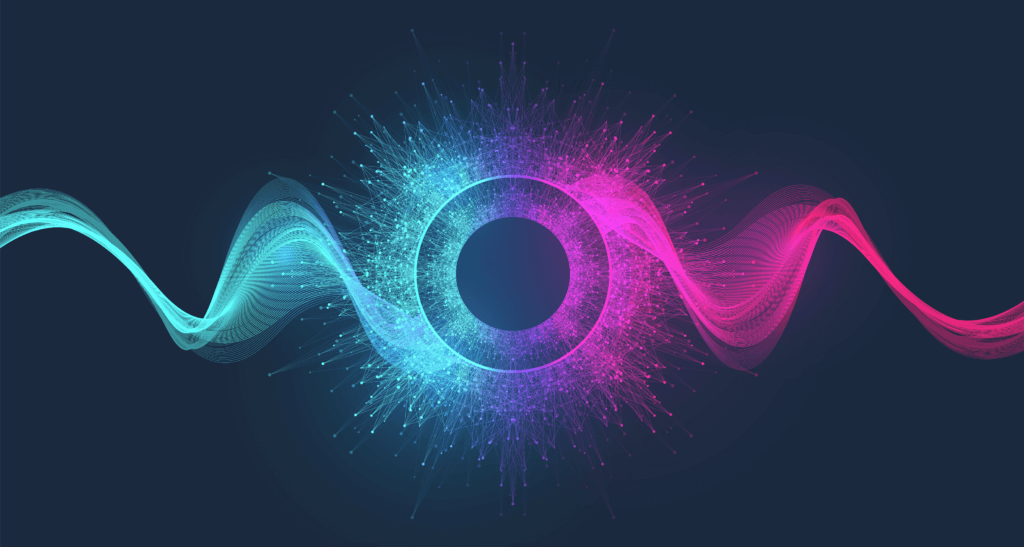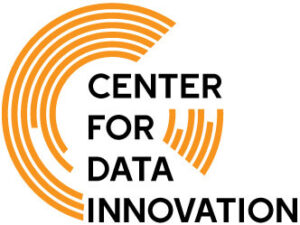 The Center for Data Innovation spoke with Baptiste Tripard, chief marketing officer of Alteia, a French company that offers a turnkey artificial intelligence (AI) platform to assist their enterprise clients with digital transformation . Tripard discussed how businesses can leverage AI to get value from visual data.
Christophe Carugati: Alteia specializes in "visual intelligence." What is visual intelligence?
Baptiste Tripard: Visual intelligence is a category of enterprise AI leveraging visual data, such as images, videos, pointclouds— point cloud is a set of data points in space—and advanced AI techniques, including computer vision, to drive digital transformation. Recent breakthrough innovations in AI and machine learning (ML), along with capabilities provided by elastic cloud computing, big data, and the Internet of Things, enable the development of this new class of enterprise AI applications.
Gathering visual data is possible with a wide range of commoditized capture devices, such as smartphones, cameras, drones, satellites, and LIDAR systems. These information sources provide overwhelming quantities of data but lack the structure needed to handle and interpret it, which is why it is so widely underutilized.
The future of asset management, manufacturing, and autonomous driving is based on visual data, from automating inspection tasks, digitizing the real world, creating predictive models to paving the way to full automation. Thus, mastering visual data is at the heart of all large enterprises' digital transformation.
Carugati: How does Alteia enable firms' digital transformation?
Tripard: We enable digital transformation through six main tech blocks. First, application development. It gives developers the flexibility to quickly build user interfaces and expose our pre-built ML models across various applications. Second, we offer a suite of annotation and labeling tools that enable our clients to constantly interact with the AI models to improve them over time—incremental learning. Third, data governance and security. It enables maintaining robust model governance throughout the AI application development lifecycle with the platform. Fourth, data integration. It manages data ingestion—data that comes into the platform—and integration—data that goes to the relevant IT system—smartly with application programming interfaces (APIs). Fifth, platform deployment. It enables seamless connection on the customer's cloud provider or on-premise. Finally, data collection, contextualization, and visualization. It helps customers grow their data collection strategy and share it across the organization.
Carugati: What types of AI solutions does your company offer, and what are your target markets?
Tripard: We offer three AI solutions.
First, the enterprise ML packages. We offer a variety of pre-built ML models that can accelerate the development of enterprise AI applications. These packages contain methods for predictive analytics such as anomaly or object detection, task segmentation, and point cloud classification. Companies can also choose to extend these pre-built object models to reflect their unique business process or develop custom new object models. While the platform is applicable across various industries, we target the power and utility market, oil and gas  companies, chemical groups, manufacturing companies, and construction and civil engineering companies.
Second, the time-series analytics. We offer a suite of tools that support creating and using time series data for AI applications. Time series refers to a list of data points in time order. Time series are essential for representing the change in value over time of data relevant to a particular problem, such as inventory levels, equipment temperature, or wear and tear. Time series data provides the historical information needed for analysis by AI and ML algorithms to generate and test predictive models. With correct cleansing, normalization, aggregation, and combination, time-series data can represent the state of a process over time to identify patterns and correlations to create and evaluate predictions applicable to future behavior.
Finally, data computational tools. Here, we offer a variety of pre-built logic-based algorithms that can accelerate the development of visual intelligence. These tools enable calculating distances, surfaces, and volumes and analyzing reflectance maps—a map collecting various information such as surface material, light source—and other types of indexes. Companies can also choose to extend the pre-built tools to reflect their unique business process or develop custom new packages.
Carugati: What type of prior knowledge in data science and AI do your customers need?
Tripard: AI and ML are emerging technologies that will transform organizations in the years to come. That said, AI/ML tools remain very much the domain of data scientists. The technologies involved are complex and relatively new to the business world, so few managers and enterprise technology professionals understand the requirements or techniques. Alteia has answered this by offering a turnkey platform and integration service, so the learning curve is not as steep. For instance, we develop the image analysis module that enables our customers to develop and deploy computer vision algorithms easily in a no-code environment. That said, most of the companies we work with have a data science team that leverages our architecture to build applications on top of it.
Carugati: What does the journey from data collection to insights with AI look like for most firms?
Tripard: It varies from one company to another, but a commonality between them is that it is a continuous journey. Implementing AI techniques within the enterprise space requires different skill sets and approaches than traditional software products. For organizations to truly unlock the value within AI, it needs to be thoroughly integrated and well maintained. Integration requires intuitive tools for employees across the organization so that interactions with data and models are accessible and possible in a low-code environment. From there, it is possible to easily extract business metrics and key performance indicators (KPIs) to measure the success of implementation accurately. At Alteia, we understand this, so we built a platform that offers a suite of tools for AI monitoring and improvement.
About the Center
From creating a modern, evidence-based health care system to building sustainable, energy-efficient cities, data is increasingly a critical component in many initiatives to make the world a better place. In the coming years, the collection, analysis, and use of massive amounts of data will have the potential to generate enormous social and economic benefits, but successfully capitalizing on these opportunities will require public policies designed to allow data-driven innovation to flourish.
Headed by Daniel Castro—whom FedScoop has called one of the "top 25 most influential people under 40 in government and tech"—the Center for Data Innovation is the leading think tank studying the intersection of data, technology, and public policy.
With staff in Washington, DC and Brussels, the Center formulates and promotes pragmatic public policies designed to maximize the benefits of data-driven innovation in the public and private sectors. It educates policymakers and the public about the opportunities and challenges associated with data, as well as technology trends such as open data, artificial intelligence, and the Internet of Things.
The Center is a part of the nonprofit, nonpartisan Information Technology and Innovation Foundation (ITIF), the world's leading think tank for science and technology policy. Its supporters include a diverse range of corporations, charitable foundations, and individual contributors.
About Christophe Carugati
Dr. Christophe Carugati is a senior policy analyst at the Center for Data Innovation. At the Center, his works focus on data-related issues. He holds a Doctor in Law and Economics on Big Data and Competition Law from Paris II University, a Master in Law Economics from the European Master in Law and Economics (EMLE, University of Bologna, Hamburg, and Vienna), a master in Business Law from Aix-Marseille University, and a double Bachelor in Law and Economics from Toulouse School of Economics (TSE).
About Alteia
Alteia is the Visual Intelligence Platform for Enterprise. Alteia offers a comprehensive software platform that enables enterprise customers to leverage visual data in order to make better decisions. With Alteia, data scientists, business analysts and operation teams can all work together around a central repository of all their visual data, where they rapidly build predictive models and tailored high-value business applications.