Leverage Alteia's AI techniques to deploy more thoughtful road maintenance strategies that allow you to improve machine efficiency, productivity, and safety.
Alteia's innovative AI techniques allow you to improve haul road analysis by constantly checking conditions at a quarry or a mine site.
This level of insight will enable you to take actions that enhance your employees' safety and increase efficiency and productivity.
Alteia's application uses geospatial data contained in surveys to extract the geometry of haul roads, road boundaries, crests, and other properties.
Display and interact with these locations on an intuitive user interface in a no-code environment to collaborate and measure as needed.
Alteia's SaaS applications leverage a suite of tools available at the platform level to enable high-value use cases quickly.
The advanced automatic stockpile analytic requires a DSM and orthomosaic from an aerial survey as input.
The primary output is a series of interactive mapping layers contextualized against 2D ortho imagery.

Results are also provided as a series of vector data exportable in your desired format with embedded metadata.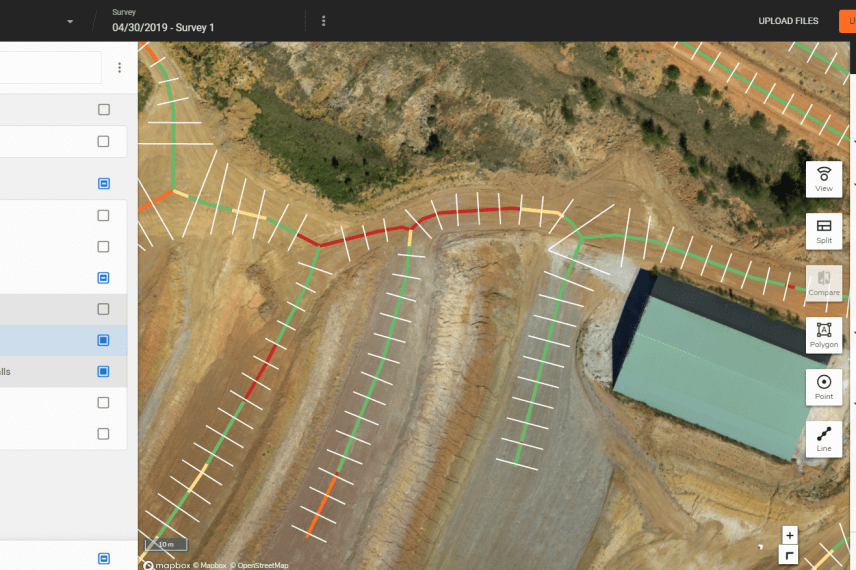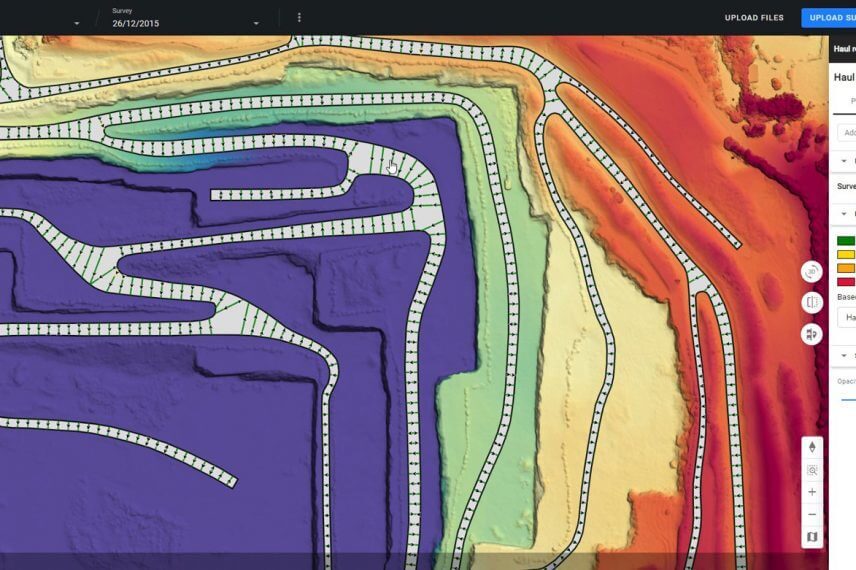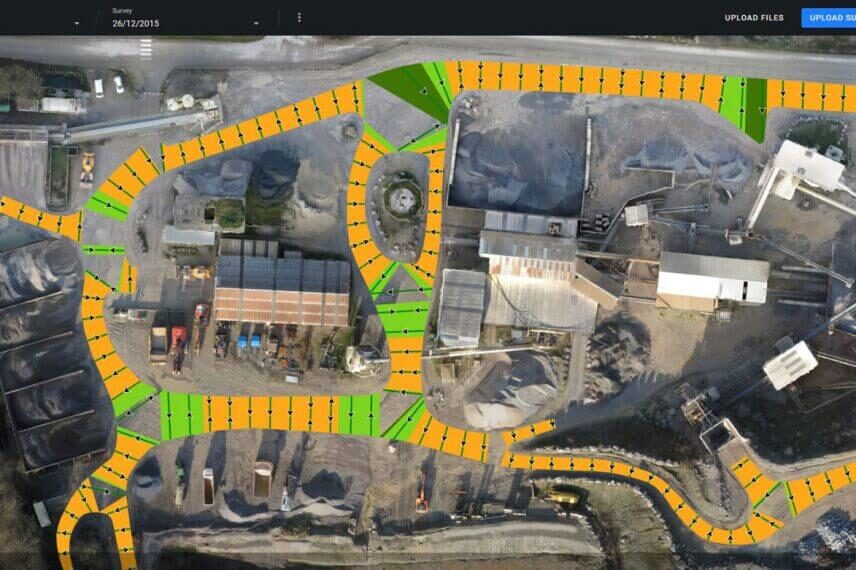 BUILD YOUR OWN APPLICATION
For use cases specific to your activities, see how to develop your own applications or have our experienced team do it for you.
Schedule a call with an expert