Drive informed agronomic decisions in crucial parts of your business - weed management, emergence quality, stand count, and more.
With Alteia's Precision Agriculture application, you can transform the way you make agronomic decisions.
Start by evaluating the efficiency of your inputs or farming practices, for example, quantifying crop response to a particular input or assessing a seeder based on the number of plants and vigor results.
Additionally, you can deploy a fully automated end-to-end precision ag solution and integrate it with external applications like MyJohnDeere.
This allows you to use a feature, such as automatic weed detection, and seamlessly transfer that information to the sprayer terminal.
Alteia's SaaS applications leverage a suite of tools available at the platform level to enable high-value use cases quickly.
Visual data from aerial drones or satellites (RGB, multispectral, hyperspectral, LiDAR).

Field boundaries imported from FMIS or other sources.

As applied maps from agricultural machinery (seeder, harvester, etc.).
Crop characteristics extraction with stat at grid, zones, or microplot level (raster, vector, and csv).

Weed maps.

Prescription map compatible with the machine terminal.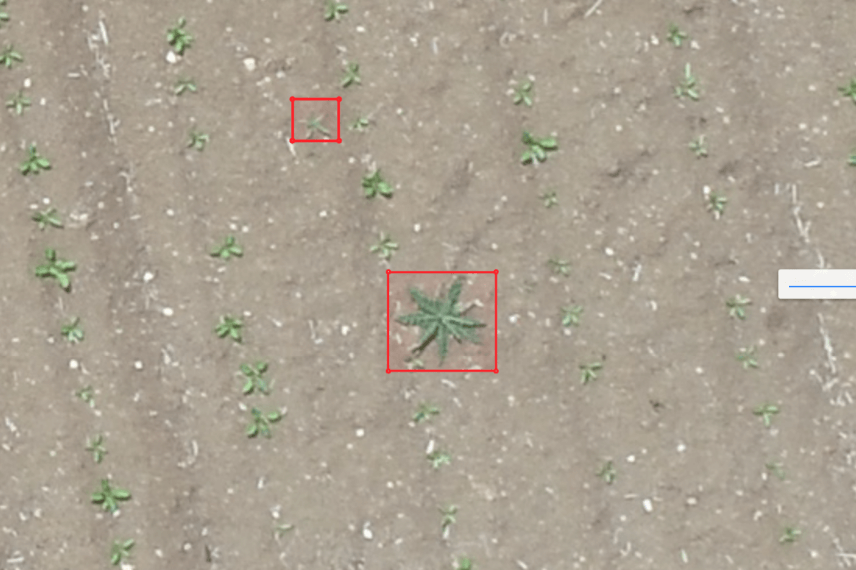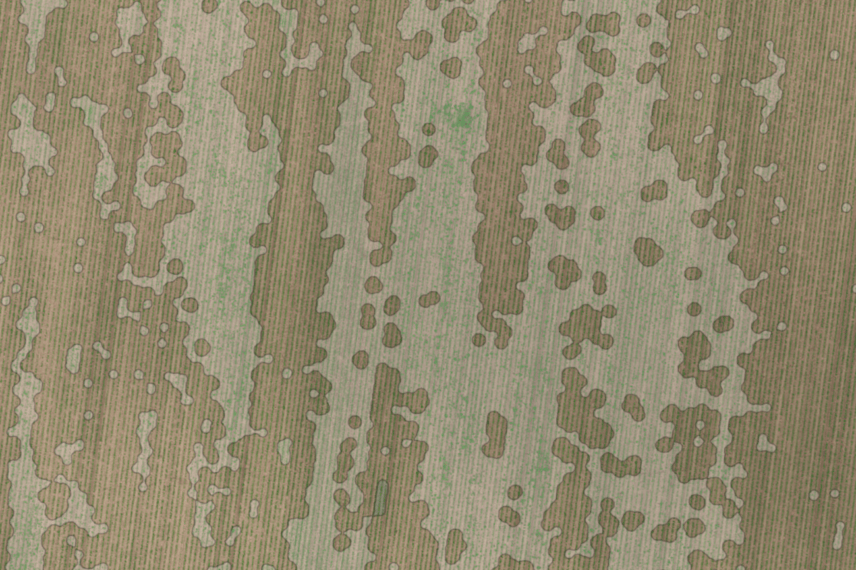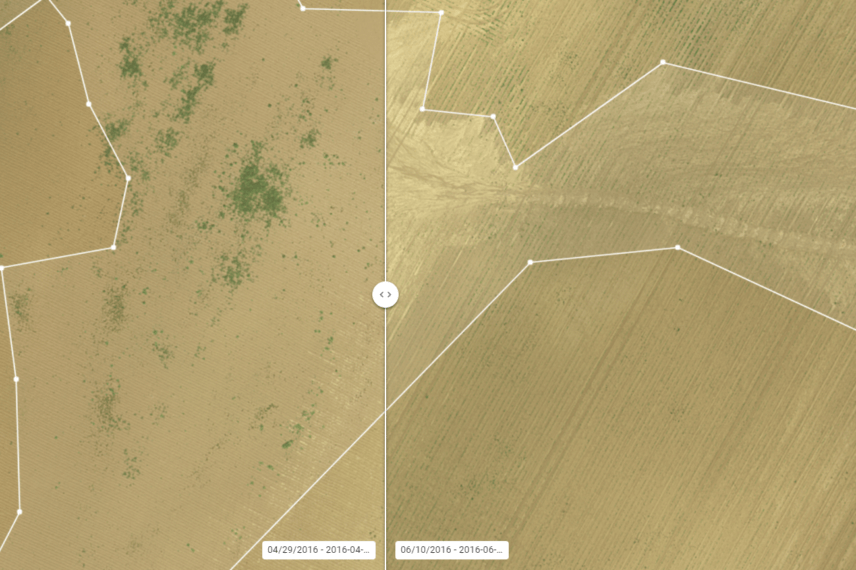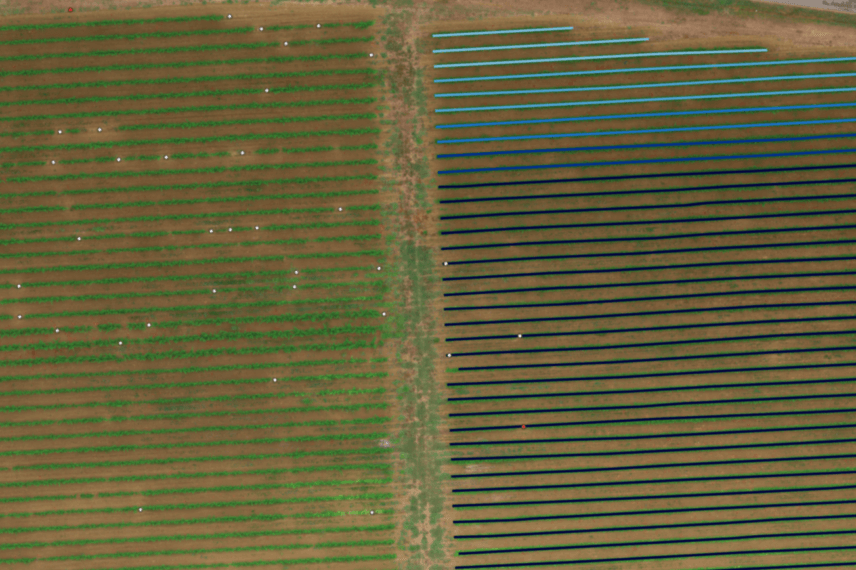 BUILD YOUR OWN APPLICATION
For use cases specific to your activities, see how to develop your own applications or have our experienced team do it for you.
Schedule a call with an expert