 Project tracking for construction
Store, visualize, and analyze all your survey data in one single data image to increase the performance and safety on the worksite while reducing associated costs.
With the Alteia project tracking application, you can capture reality from any device - 360 ° images, 360 ° videos, flat images, drone images, laser scans, or data captures with our mobile application.
You can also take measurements from various inputs, from outdoor orthophotos and maps to 2D as-built indoor floor plans.
Use this capability to your advantage and compare what is visually shown vs.
how it should look with Alteia's overlay technology for 2D drawings and 3D BIM.
All of this is possible thanks to Alteia's seamless integration capabilities with Autodesk BIM 360, Procore, Oracle, Aconex, Oracle EPPM, and Oracle Primavera Cloud.
Alteia's SaaS applications leverage a suite of tools available at the platform level to enable high-value use cases quickly.
Inputs include all fully supported 2D and 3D file formats offering a complete digital representation of a given site including BIM Models, Surface Models, Point Clouds, Orthomaps, Images, 360 photos, 360 videos, and more.
Interactive digital twin of the worksite with dedicated tools for change detection and time series analysis.

Tabulated data and reporting also provided when dedicated analytics are enabled on the project.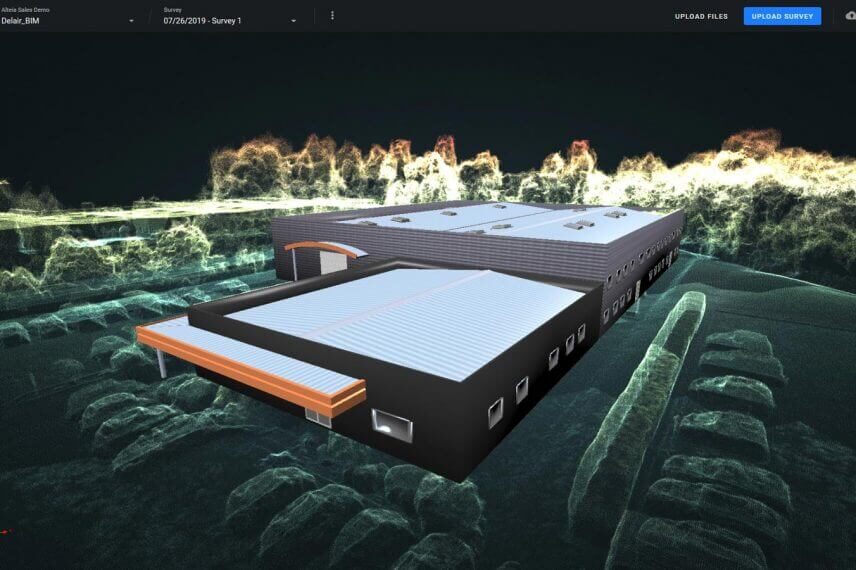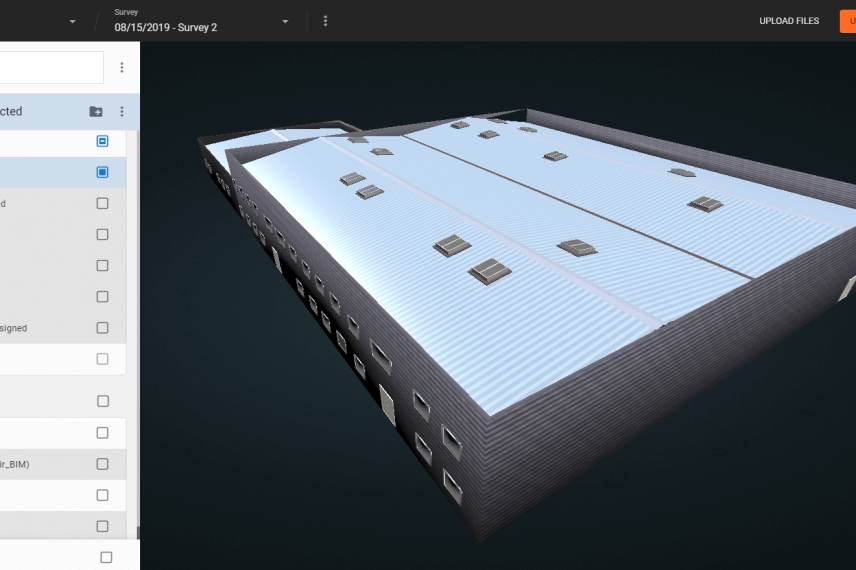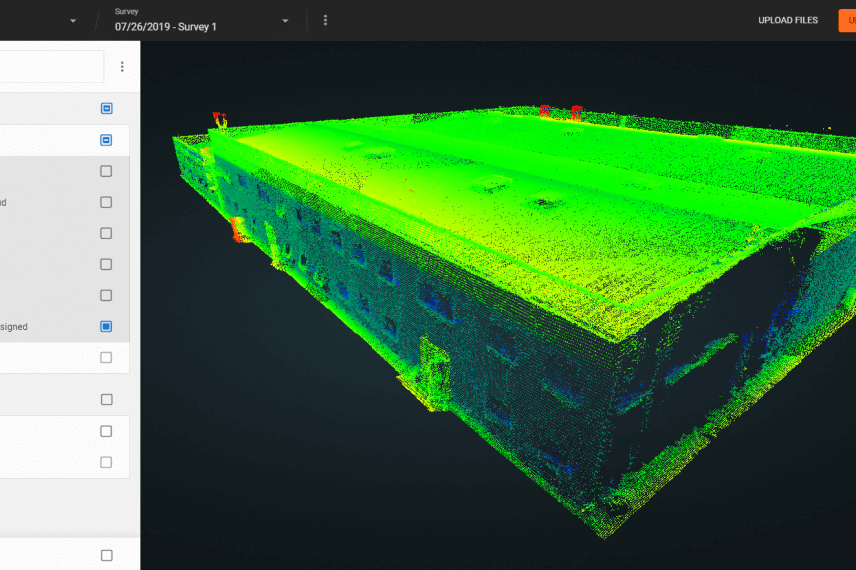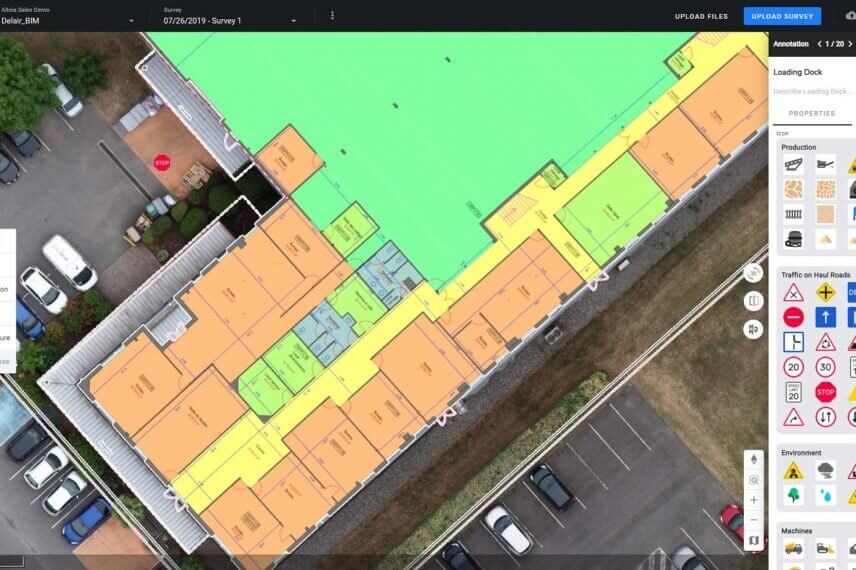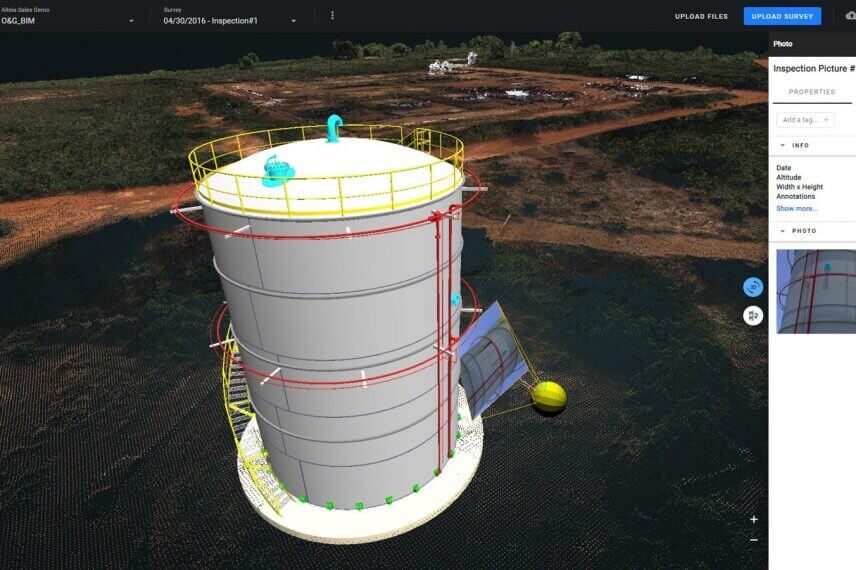 BUILD YOUR OWN APPLICATION
For use cases specific to your activities, see how to develop your own applications or have our experienced team do it for you.
Schedule a call with an expert