Alteia Enables Intuitive and Scalable Enterprise A.I With the Introduction of the Image Analysis Module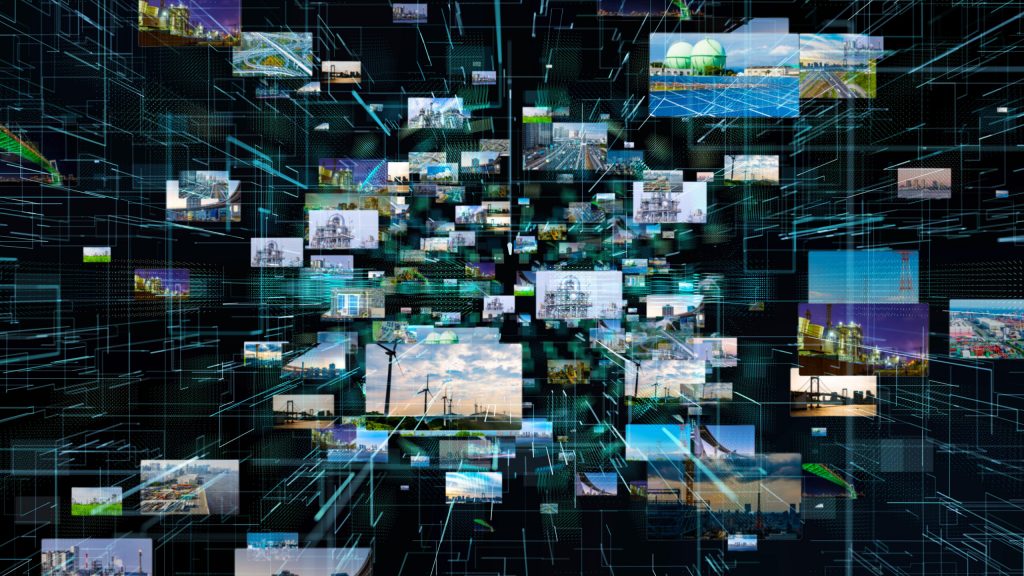 Analysts, operators, and subject matter experts across all industries and business functions are increasingly required to develop insights compiled from gigantic amount of images and video datasets. While there are many tools available that lower the barrier for users to build ML models and perform data analysis on visual content, none provide seamless end-to-end capabilities that enable them to process the volume and variety of data required, automatically generate interpretable A.I models, and productize, deploy, and scale the results across their company with customized applications integrated into the existing IT SW ecosystem. Current analytics tools are typically complicated to use, not scalable, and limit the ability of their insights to drive real business outcomes.
ALTEIA Image Analysis Module is a powerful end-to-end, intuitive analytics solution that enables enterprises to:
Rapidly and flexibly access and prepare gigabytes of images or videos

with prebuilt annotation/labeling tools.

Build and manage A.I models without writing code

using an intuitive user interface.

Deploy applications within weeks

with customizable validation processes and continuous improvement workflows

Drive company-wide results

by seamlessly publishing predictive insights to enterprise systems or custom business applications.
Alteia Image Analysis module enables anyone to apply the power of computer vision and machine learning to their business and play a role in the increasing digitization of company operations. The application allows users to solve a limitless range of complex use cases, including asset maintenance management, risk assessment, manufacturing, or inventory management.
As an example, ENEDIS uses Alteia Image Analysis Module to identify defects on their distribution network in near-real-time, realizing significant business value.
"Alteia Image Analysis Tool empowers our analysts to easily harness all our data and assess reliability and safety risks. It has dramatically simplified and accelerated our ability to build and deploy machine learning models to address use cases that proactively identify risks and provide safer, more reliable service to our customers. "