Power & Utilities
October 13, 2020
Power Grid Operator Enedis leverages Alteia for a resilient and digital public electricity distribution network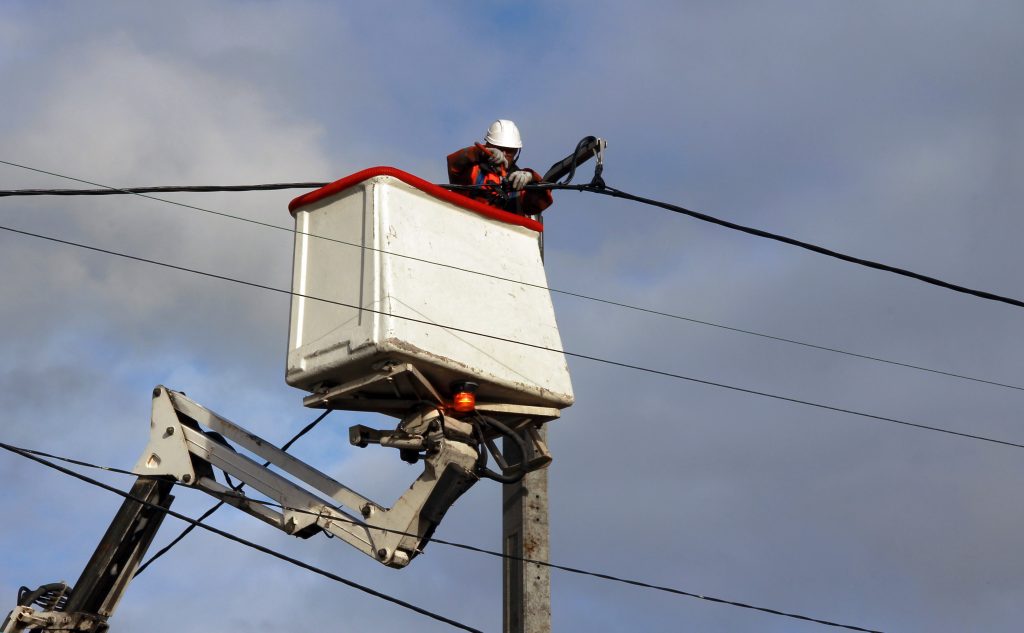 Enedis, the largest European power grid operator, and Alteia, the leader in Visual Intelligence for Enterprise, today signed an agreement for the digital transformation of Enedis' inspection and maintenance operations. Through the agreement, Enedis will leverage Alteia's computer vision and other artificial intelligence applications to automate its network inspection and maintenance operations.
As part of Enedis' 2020-2025 industrial and human strategic project, the company's investments and predictive maintenance programs contribute to the energy transition, resulting in an even more resilient and innovative public electricity distribution network.
Enedis will roll out the Alteia's platform nationwide in France in 2021. The platform was used initially for a perimeter of 6,500 kilometers (4,000 miles) of power lines, representing nearly half a million images collected by drones, helicopters and smartphones. These images were analyzed by artificial intelligence algorithms designed for Enedis' predictive inspection and maintenance operations, making Alteia's A.I program a world-first for the industry.
Antoine JOURDAIN, Technical Director of Enedis, says "In 2018, Enedis launched an image-recognition program in order to automatically identify equipment and defects in the overhead medium voltage (MV) network. The adoption of the Alteia platform is a new and unprecedented step in the industrialization of artificial intelligence-based workflows, as it centralizes all our visual data, management of network inspection related needs, etc. The partnership reinforces our conviction that the public electricity distribution network will be even more resilient, modern and digital. help us anticipate tomorrow's changes, and work with territories to accelerate their energy transition. "
___
About Enedis
Enedis is a public service company that operates the electricity distribution network and employs 38,000 people. It serves 35 million customers and develops, operates and modernizes 1.4 million kilometers of low- and medium-voltage electricity network (220 and 20,000 Volts) and manages the network-related data. Enedis connects customers to the grid, provides a breakdown repair service (24/7), reads meters and carries out all technical operations. It is independent from energy suppliers, which are responsible for selling electricity and managing the electricity supply contract. 
___
About Alteia
Alteia is the Visual Intelligence Platform for Enterprise. Alteia offers a comprehensive software platform that enables enterprise customers to leverage visual data in order to make better decisions. With Alteia, data scientists, business analysts and operation teams can all work together around a central repository of all their visual data, where they rapidly build predictive models and tailored high-value business applications.