Alteia and Saudi Aramco sign MoU to develop vision AI applications in the O&G sector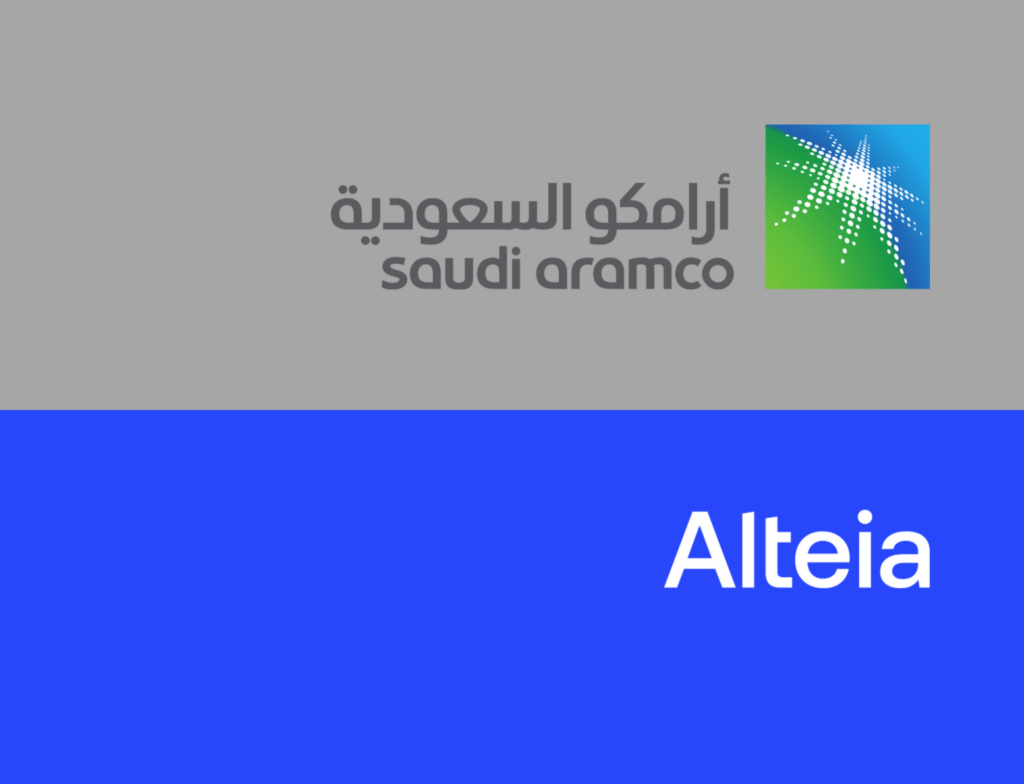 The Saudi Arabian Oil Company (Aramco) announced on December 4th, 2021, the signing of five agreements with leading French companies, including Alteia. The agreement signed with Alteia (non-binding MoU) seeks to accelerate Aramco's research and development in the area of artificial intelligence. For Alteia, it means the creation of a subsidiary in Saudi Arabia to develop its activities centered around visual intelligence in the Middle East.
The signing of the agreement took place at an event in Jeddah, organized by the Ministry of Investment to explore investment opportunities for French companies in Saudi Arabia during French President Emmanuel Macron's visit. The event was attended by H.E. Khalid Al Falih, Minister of Investment of Saudi Arabia, H.E. Franck Riester, Minister Delegate for Foreign Trade and Economic Attractiveness of France, and Aramco President and CEO, Amin H. Nasser.
Amin H. Nasser, Aramco President and CEO said: "This partnership is a continuation of Aramco's long-standing relationship with a number of leading French companies. Such collaboration helps us to advance economic growth in the Kingdom as part of the Namaat industrial investment program and takes us a step closer to our shared vision of a more sustainable future."
"The agreement with Saudi Aramco is a very important step in the execution of our business strategy," said Michael Delagarde, President and CEO of Alteia. "It enables us to accelerate our development in the oil & gas sector and in the Middle East in general. It is quite timely as the oil and gas sector is undergoing a digital transformation to improve efficiencies and increase safety while simultaneously reducing environmental impact. These changes will be driven through advanced AI use cases deployed across the entire oil and gas value chain. Saudi Aramco is a technology-first company with very deep expertise and a global footprint. Combining its strengths with the unique visual AI capability of Alteia, we will deliver together transformative change to one of the world's most important industry sectors."
About Aramco
Aramco is a global integrated energy and chemicals company driven by the core belief that energy is an opportunity. From producing approximately one in every eight barrels of the world's oil supply to developing new energy technologies, our global team is dedicated to creating impact in all that we do. We focus on making our resources more dependable, sustainable, and useful, promoting stability and long-term growth worldwide.
About Alteia
Alteia is a leading enterprise AI software provider for accelerating digital transformation. It offers its customers a comprehensive software suite that combines computer vision and artificial intelligence, enabling them to use visual data to make better decisions. With Alteia, data processing experts, business analysts, and operational teams can all work together around a shared tool, grouping all their visual data to build customized predictive models and business applications that bring high added value.