Alteia provides expertise and AI platform to Orange in response to new infrastructure regulations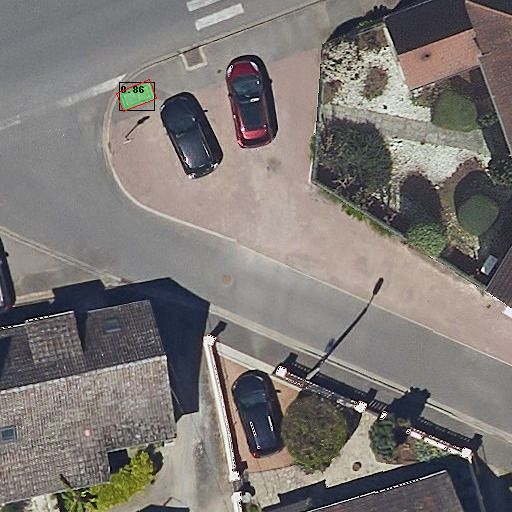 A new regulation now requires network operators to accurately describe their infrastructure and use a new source of reference data: the PCRS (Plan de Corps de Rue Simplifié). For so-called "non-sensitive" networks, this regulation will come into force on 1 January 2026.
In this respect, Orange is one of the players affected by the PCRS, as its infrastructure network covers the whole of France, both above and below ground.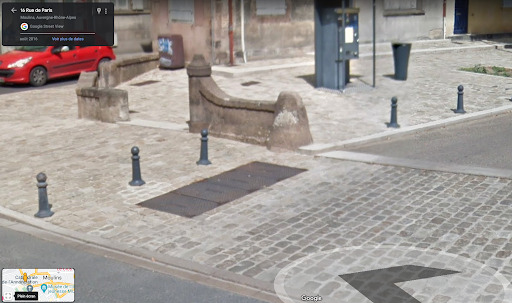 This is why the company called on Alteia's expertise, particularly in AI and visual data, to enrich its mapping work. By integrating visual data from various sources, in particular high-resolution images from the PCRS, supplemented by other reference systems (Street View, Mapillary, etc.), and using semantic segmentation methods developed by Alteia, Orange is automating the process of identifying and inventorying equipment. This mapping work is based on the Aether analytics solution, the AI platform developed by Alteia, and the scientific and technical expertise of its data science team.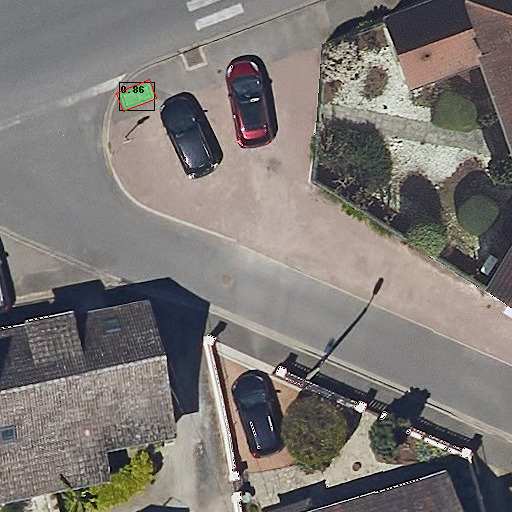 Thanks to the Aether platform and its technology building blocks, the job is done in a matter of weeks. Analysis is fast and automated, and AI ingestion of rich data improves process efficiency while freeing teams from low-value tasks. The Aether platform also facilitates the implementation of prediction validation loops, allowing Orange teams to understand and interact with the models. Finally, it promotes the use of the same methodology at all levels, which improves the consistency of results.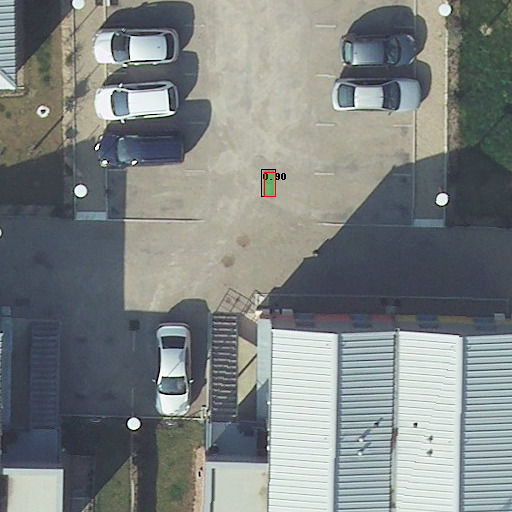 "Orange has implemented an ambitious plan to make the referencing of its infrastructures more reliable, to secure all its assets and to facilitate access to them in line with future regulations. By relying on Alteia's expertise, we are testing new technological approaches, in particular artificial intelligence, to automate this mapping work and make it more reliable. In this way, we will be more efficient," says Olivier Gonzalez, who is in charge of mapping projects in the technical department.
About Orange
Orange S.A., formerly France Télécom S.A.  is a French multinational telecommunications corporation. It has 266 million customers worldwide and employs 89,000 people in France, and 59,000 elsewhere. In 2015, the group had revenue of €40 billion. The company's head office is located in the 15th arrondissement of Paris. Orange has been the company's main brand for mobile, landline, internet and Internet Protocol television (IPTV) services since 2006.