Alteia puts 3D at the heart of its software by acquiring the technologies from Arskan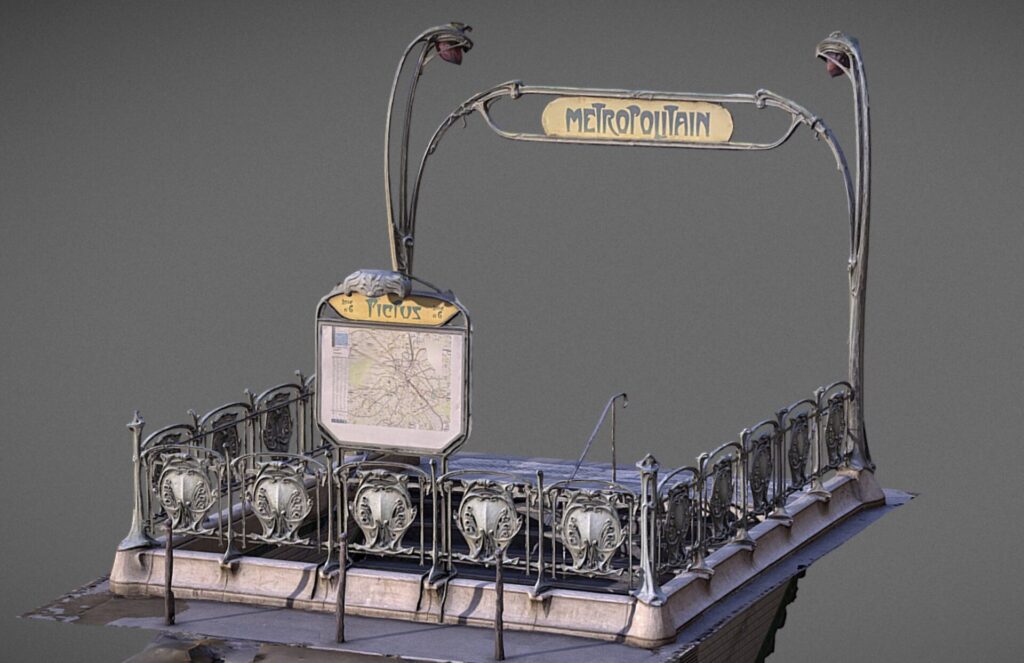 TOULOUSE, June. 15, 2023 – Alteia has acquired core IP and technologies from ARSKAN and hired its highly skilled development team to accelerate its efforts in the field of spatial computing.
Spatial computing broadly characterizes the processes and tools used to capture, process and interact with 3D data.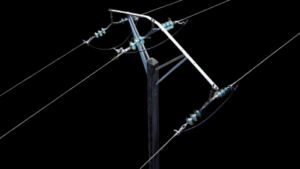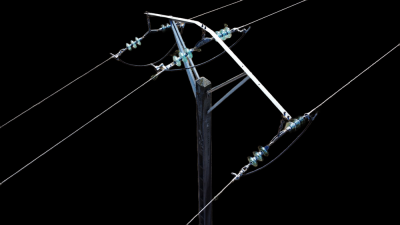 Example of 3D reconstruction from images
Since 2016, ARSKAN's team of engineers has developed groundbreaking technologies for the seamless visualization and use of 3D data.
These include lossless progressive compression and decompression (CODEC) technologies that allow massive 3D models to be visualized on the web in a matter of seconds, without bandwidth or size issues.
Alteia plans to offer ARSKAN capabilities to its existing customer base as part of a major software upgrade to bring spatial computing into enterprise workflows and accelerate the use of immersive 3D reality. 
Integrated into the Aether platform environment, it will multiply the value of 3D data and go far beyond the core qualities of generating enhanced contextual visualization, insight, and spatial understanding. 3D data will be enriched by external databases or sensor data and processed by AI algorithms generating semantic metadata relevant to various industry domains such as construction, energy, utilities, and manufacturing. 
The end goal is to improve the resilience of large infrastructure networks, enhance traceability and compliance with ESG goals, and ensure the efficiency of operations from construction sites to factory floors.
This technology integration will enhance the ability to generate interactive, collaborative 3D digital twins with an unprecedented level of granularity and scale, and make the Aether platform the most advanced environment for spatial computing.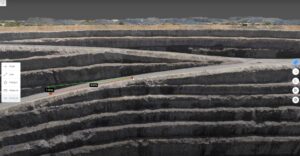 Example of 3D measurement in the Aether platform
According to Mckinsey consulting company, this market is expected to grow at a CAGR of ~24% until 2035 and reach ~$1.2 trillion. It is facilitated by several factors, including increased use of smartphones and connected devices and rising adoption of 5G networks.
Michael de Lagarde, CEO of Alteia said : "ARSKAN technology democratizes the visualization and interpretation of massive 3D datasets. This acquisition will power vision AI-led transformation for our clients globally. In fact, this technology enables energy companies and other asset-intensive companies to have a more granular understanding about their assets, making the lifecycle management process relatively intuitive.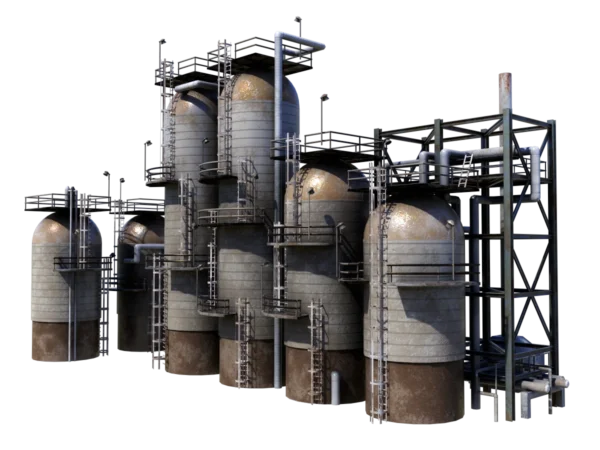 3D model of a oil refinery plant
"Companies need strong AI capabilities to build a digital core and become more successful. With the integration of ARSKAN know-how and the contribution of its highly-skilled team, Alteia will propose end-to-end AI-powered solutions with real-time computing power, actionable data and control, and powerful 3D visualization," said Jean Cesario, CPO of Alteia. 
"Our early success in helping customers improve their operations and decision-making through visual data was just the beginning. Now we want to provide a fully immersive experience that can be enriched by VR headsets. 3D files can be compressed and streamed in real time, as well as manipulated, viewed, shared and broadcast on any device. For example, a machine specialist could be directly immersed in a 3D environment and recommend the right course of action to an operator thousands of miles away from the repair site."
Use our groundbreaking technology to explore a few 3D datasets :
About Alteia
Alteia was founded in 2011 and is headquartered in Toulouse, France with sales offices in California, Saudi Arabia, and Paris, France.
Alteia develops and deploys software solutions leveraging vision AI.
Vision AI consists of the analysis of any type of visual data (satellite imagery, drone imagery, ground cameras, lidar point clouds), enriched with sensor data or enterprise databases in order to generate business insights or make predictions.
Located at the heart of the Aerospace Valley in France, Alteia gathers the best expertise in Europe in geospatial data analysis, data science, and software development.
Alteia helps its clients (large enterprises, NGOs, international organizations) integrate AI processes by working with them on AI model development and deployment, model performance analysis and maintenance, and data ingestion pipelines leveraging any type of visual database. 
Alteia has successfully deployed some of the world's most challenging AI workflows with the largest footprint, analyzing billions of images, Lidar point clouds, and thousands of hours of video streams.