Lidea chooses Alteia as its partner of choice for digital phenotyping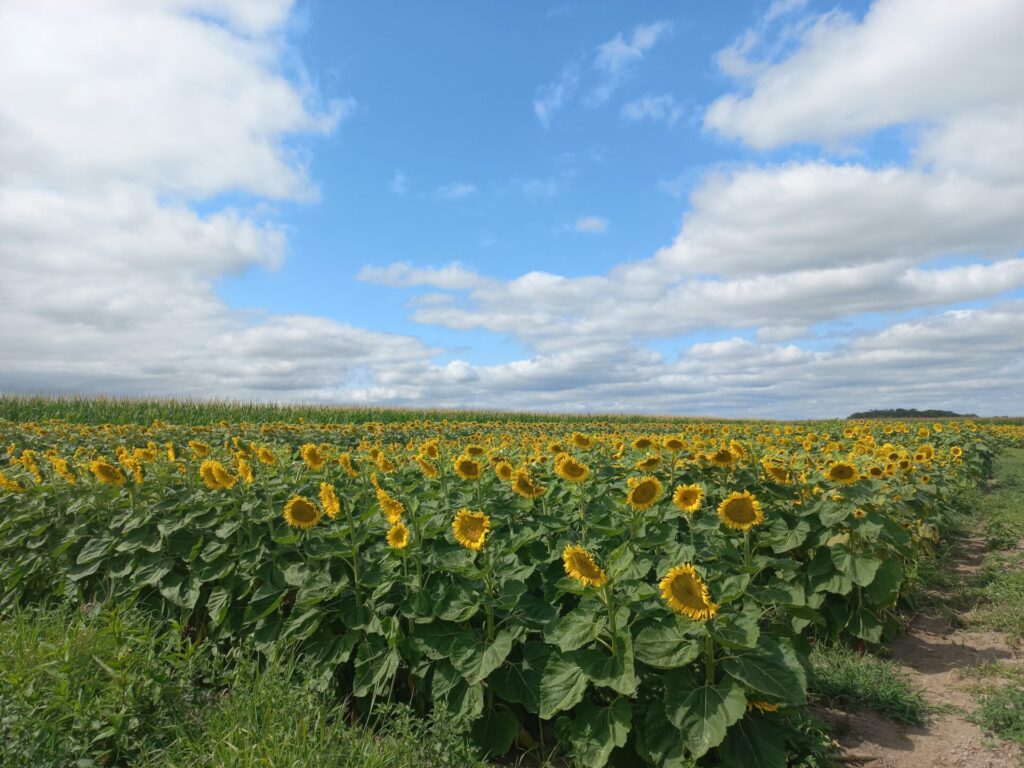 Lidea is a leading seed company in Europe, conducting thousands of research trials each year in breeding stations to measure the performance of its seed varieties under different field and environmental conditions.
To achieve efficiency, scalability and performance, Lidea chose Alteia as its partner of choice to provide the software environment to accelerate its digital transformation. Through a 3-year partnership with Alteia, the breeding company is now deploying AI for phenotyping and plot scoring for breeding operations, with the goal of expanding to seed production monitoring in the short term.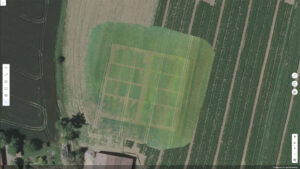 Alteia's software platform, called Aether, will support Lidea's breeding research programs worldwide, enabling faster data management and higher quality digital phenotyping through seamless analysis workflows. Powered by artificial intelligence, Aether will help streamline, standardize and process information extracted from sensor-based field studies and perform different types of analysis using computer vision and machine learning techniques.
"This is an historic step for the company. With Alteia's solution, our breeders and field technicians in all departments will have an AI-based assistant. We were looking for an all-in-one solution that could be used by every department in the company (breeding, production…). After a few years of testing on a small scale, we feel ready to accelerate. Alteia's experience in large-scale deployments with similar companies such as BASF, Limagrain or Syngenta convinced us that they were the partner of choice to take us to this new stage of our digital transformation," said Florie Daveau-Beck, Field Phenotyping Manager at Lidea..
The initial focus will be on corn, sunflower, cereals & soybean for counting operations or vigor scoring. Lidea's next ambition is to integrate custom models, developed in-house or with third party companies, for additional trait characterization and production monitoring.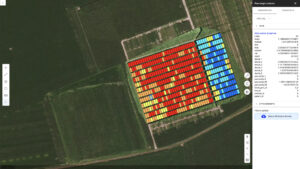 "Lidea's strategy of outsourcing software development and maintenance in order to focus on its core competence, the genetic improvement of crops, is a wise one. Thanks to the scalability of the platform, any custom model developed and integrated can be accessed and used by all the company's departments. Soon, the ambition is to use Alteia to implement a multi-sensor strategy (drone, smartphone and satellite) for a wide range of operations, from breeding to seed production," says Julien Zator, Agriculture Division Manager at Alteia.
About Lidea
In September 2020, EURALIS Semences and CAUSSADE Semences Group formalized their alliance with the creation of Lidea. Already one of the world's top 10 field crop seed companies, Lidea has expertise in the entire value chain, from breeding to seed production in the field and marketing of finished products. Lidea offers growers more than 60 crops, including more than 500 varieties of corn, sunflower, cereals, oilseed rape, soybeans, sorghum, pulses, forages and cover crops. Lidea develops varieties that are carefully adapted to the needs of farmers and the different markets (high nutrient concentration, high oil content, high protein content, etc.). With an annual investment of more than 34 million euros in research and development, Lidea offers a complete and differentiated range of seeds to meet the new challenges facing farmers and the expectations of society. Lidea offers a wide range of solutions for high-quality food and feed, whether through conventional or organic farming, or to meet the challenges of new markets such as bioenergy.
For further information, please contact:
Florie Daveau-Beck
Field Phenotyping Manager 
email: florie.daveau@lidea-seeds.com
About Alteia
Alteia is a leading software provider based in France that accelerates digital transformation with visual data through the development of a software platform called Aether. The Aether environment provides comprehensive services to build enterprise-scale AI applications more efficiently and cost-effectively than alternative approaches. It supports any industry with pre-built, configurable, high-quality data modules for intelligent data ingestion and contextualization, data processing and analysis, and integration with third-party environments.
For further information, please contact:
Julien Zator
Global software sales manager
email: julien.zator@alteia.com