RDO Equipment and Alteia announce a strategic alliance to expand AI solutions across mining and construction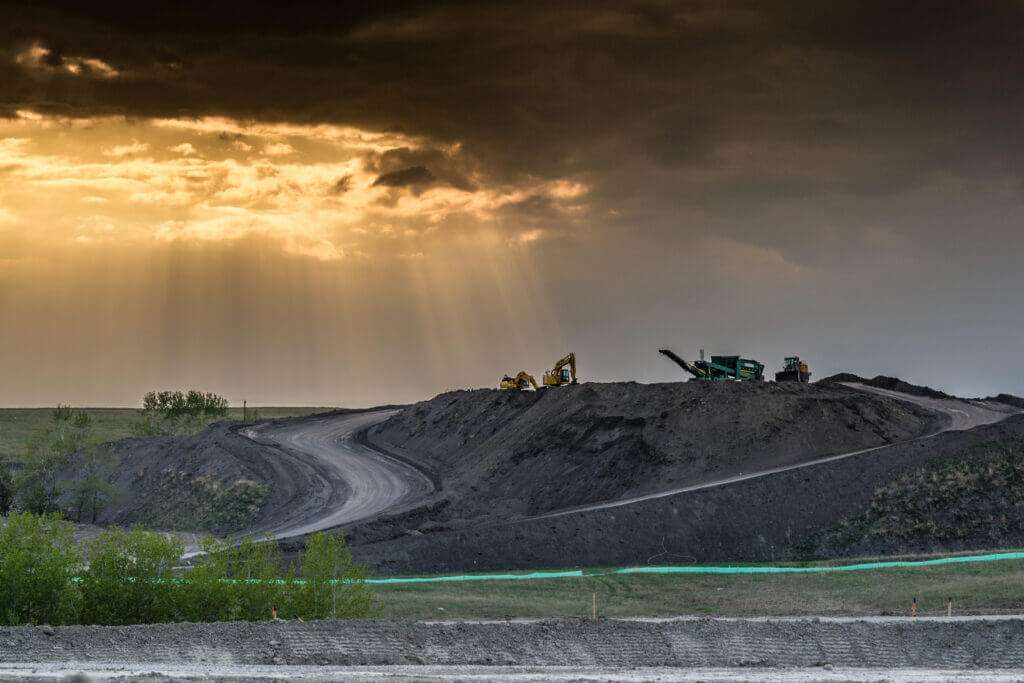 Alteia and RDO Equipment Co., one of the largest equipment dealers for construction and civil engineering in the world, are excited to announce a wide-ranging alliance and the rollout of rdo.ai, a data management platform to further serve RDO customers and offer them a tool to store, process, and analyze their survey and machine data. The partnership is designed to jointly expand enterprise-class artificial intelligence (AI) solutions across the construction, mining, aggregates, energy, and civil engineering markets in the United States.
The agreement between the two companies contributes to enhancing RDO's portfolio software solutions. Specifically, rdo.ai enables the visualization and the computation of images and point clouds, the processing of AI-driven applications to increase the performance and safety of the worksite while reducing associated costs. RDO plans to market, license, and deploy rdo.ai to RDO customers and explore new markets. RDO and Alteia expect to leverage both companies' existing digital portfolios to collaborate on new integrated enterprise AI applications that can support specific industry needs.
The initial focus will be on deploying productivity management solutions for the mining and aggregates industries and monitoring tools for the construction and civil engineering markets. The partnership is structured to allow exploration into other verticals and is designed to supplement RDO's existing technologies in advanced analytics and embedded intelligence, notably for machine data analysis.
This agreement is strategic for both parties as it opens up a new vision and market for heavy equipment dealers. "This is a monumental step in our joint efforts to not only deliver the best heavy equipment available on the market but close the loop with our customers and offer the best software solutions to enable their digital transformation, which was a long-time request," said Adam Gilbertson, VP at RDO Equipment.
According to Michael Delagarde, CEO of Alteia:
"Enterprise customers, especially in the construction and mining sectors, increasingly need to implement enterprise AI applications in less time to scale and with less risk. We believe alliances like Alteia's and RDO's show the potential path for a scalable platform that end users can deploy easily to link new and existing applications."
About RDO Equipment Co.
Founded in 1968, RDO Equipment Co. sells and supports agriculture, construction, environmental, irrigation, positioning, and surveying equipment from leading manufacturers, including John Deere, Vermeer, and Topcon. With partnerships in Africa, Australia, Mexico, Russia, and Ukraine, RDO Equipment Co. is a total solution provider.
To learn more about RDO.ai, visit https://www.rdoequipment.com/product-details/new-rdo-manufactured-rdoai-rdoai/
About Alteia
Alteia is the Visual Intelligence Platform for Enterprise. Alteia offers a comprehensive software platform that enables enterprise customers to leverage visual data to make better decisions. With Alteia, data scientists, business analysts, and operation teams can work together around a central repository of all their visual data. As a result, they can rapidly build predictive models and tailored high-value business applications.