SETEC selects Alteia to support its digital transformation as their core platform for vision AI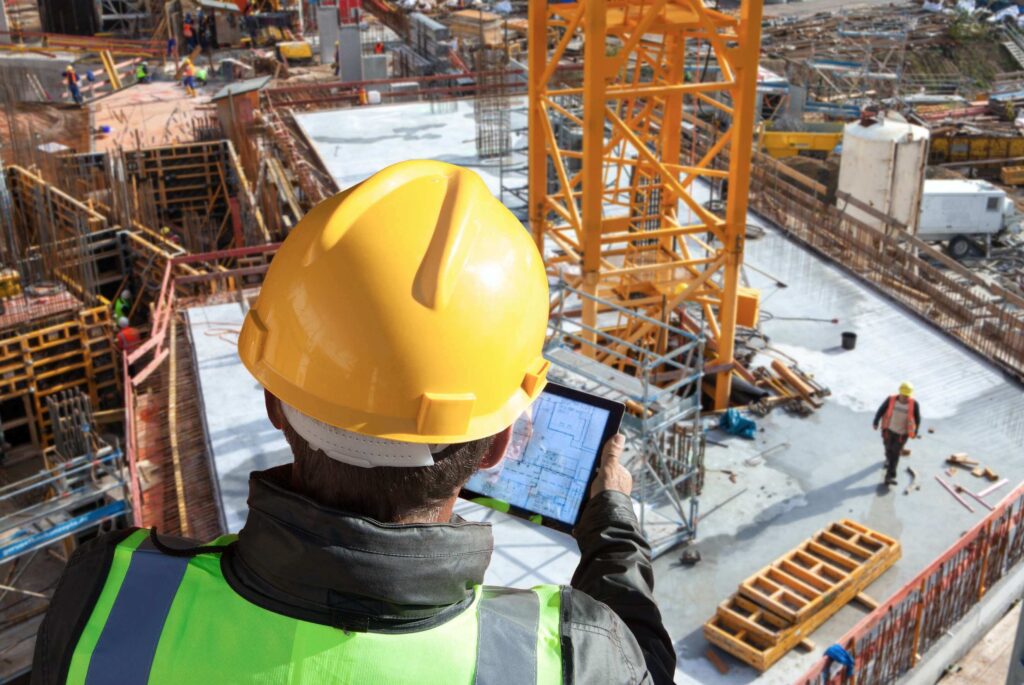 Alteia announced today a strategic agreement with Setec to provide its technology stack to support Setec digital transformation. 
With the Setec Capture Platform, Setec plans to develop and deploy AI-based applications for reverse engineering and more intelligent maintenance operations – starting with the digitization of roads and railways and automatic classification (guardrails, road markings, signs, etc.). Eventually, expanding to additional lines of business, such as bridge and infrastructure inspection, enabling Setec to serve customers with increased efficiency.
Alteia was selected after a rigorous evaluation process that ultimately validated the maturity', scalability' and extensibility of Alteia's platform as a service (PaaS) and the unique business value of Alteia in the field of visual intelligence. The Alteia technology stack enables Setec to aggregate and store gigantic volumes of disparate data, such as single images, point clouds, or datasets representing a 3D shape or object. All of this data can be stored in a unified platform, allowing for the employment of AI and machine learning at scale, in near-real-time, to make predictions addressing critical business needs.
"The Setec Capture Platform is combining data science with engineering services' transforming how we develop and deliver services in reverse engineering and maintenance and stay ahead of our competition. With tangible business results from our initial applications' we plan on scaling the platform across our organization. We are delighted to partner with Alteia, which has an exciting vision' proven technology' and demonstrated customer success." – Alexis Mariani, Director of Digital Engineering at Setec.
"Setec is a true innovator igniting digital transformation across their enterprise'" says Benjamin Benharrosh, Co-founder at Alteia. "Setec's ability to apply data science to transform business operations and create customer value will drive the organization as a leader far into the 21st century. We look forward to working with Setec to bring their vision to reality."
In addition to building new applications on the Setec Capture Platform' Setec plans to customize and extend the functionality of pre-built SaaS applications available in the Alteia portfolio' including point cloud classification and construction site monitoring.
About Setec
Setec has ranked as a global engineering leader thanks to its technical excellence, which has driven its ambition for more than 60 years. With 3,200 employees worldwide working in numerous sectors, ranging from transportation, water, and buildings to energy efficiency, digital infrastructure, and industrial facilities, Setec serves a growing base of customers.
About Alteia
Alteia is the Visual Intelligence Platform for Enterprise. Alteia offers a comprehensive software platform that enables enterprise customers to leverage visual data to make better decisions. With Alteia, data scientists, business analysts, and operation teams can work together around a central repository of all their visual data, allowing them to build predictive models and tailored high-value business applications rapidly.