SynTech Research Group invests in digital phenotyping and selects Alteia as strategic AI software platform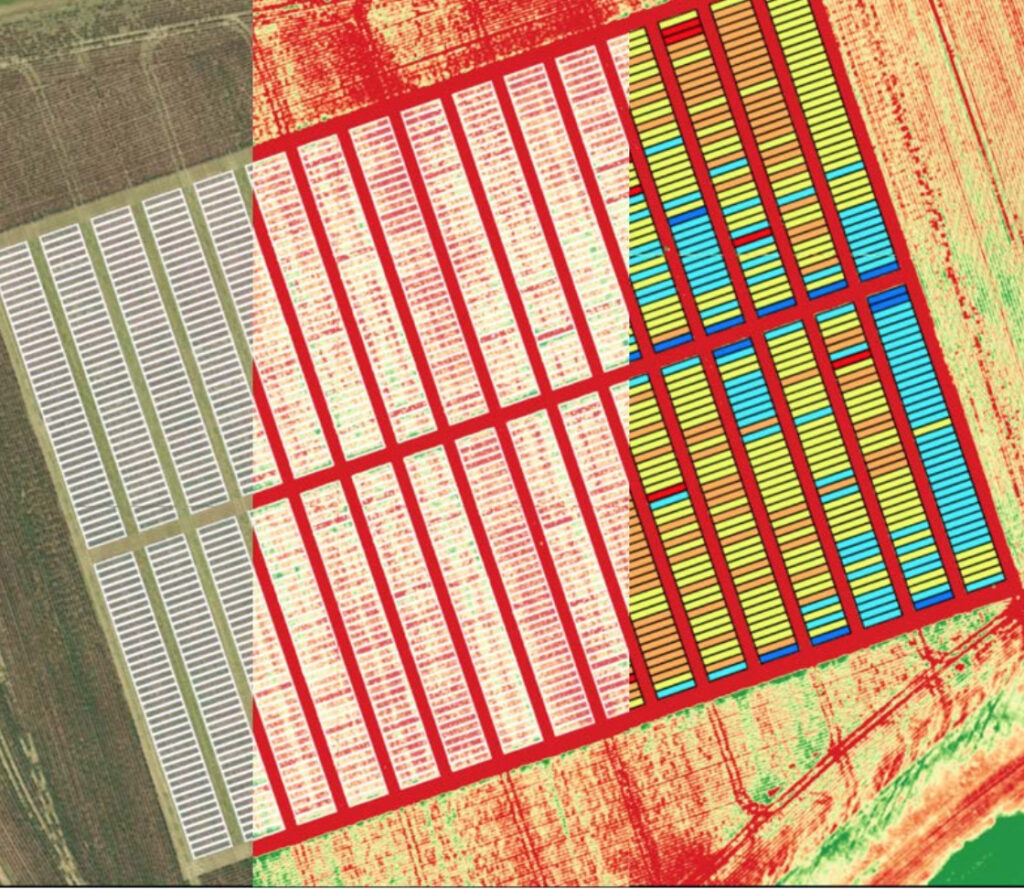 Alteia announced an agreement with Syntech Research to provide the Alteia AI software platform to support Syntech's expansion of services and Syntech's clients' digital transformation. 
Syntech Research will leverage the Alteia Platform to develop and deploy AI-based applications for digital phenotyping to enable Syntech to better serve customers with greater agility and efficiency. This imagery-analysis-service is designed to increase Syntech's catalog offer.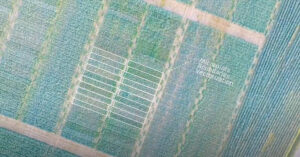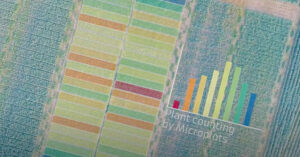 Additionally, Syntech will benefit from Alteia's strong experience in agronomic digital phenotyping, as Alteia is already helping major breeding & chemical companies to enable fast, precise and standardized traits and plant response measures.
Syntech's vision is to be able to mix various imagery types such as drones, satellites, and smartphones to bring the right capability for every use case of the industry. 
"Syntech Research and all Ag companies enter in a new era, where data becomes a fundamental part of our business. Syntech's ambition is to be more data-driven, provide the right tools to analyze that data, and embark our customers in that journey. They expect from us a deep, accurate and data-driven analysis of field trials, accessible easily and relatively quickly. To set up a new standard, we have invested heavily both in hardware and software,"
says Yvonnick Jambon, CEO at Syntech Research.
"While capturing agricultural data has become easier than ever with the increasing availability and accessibility of sensors, the biggest challenge for our clients is now to set up efficient workflows to leverage it. The Alteia platform offers various tools for data unification,  AI. enablement coupled with easy integration into a company's IT ecosystem which leads to very short deployment and adoption times"
said Julien Zator, SalesManager for the Ag practice at Alteia.
The experience demonstrates that with this new solution, clients could reduce their time to market by 30% for new products and, as such, expand their R&D scope to better adapt to the challenges of tomorrow.
About Syntech Research
SynTech Research Group is a leading Agricultural Contract Research Organization (CRO), providing a full range of contract efficacy, environmental, regulatory, and market support services to agrochemical, bio-stimulant, biocontrol, and seeds customers worldwide.
The target is to become the leading Ag-CRO Product Development service provider of an extensive range of capabilities available globally for many clients that wish to outsource "end-to-end" product research, development and regulatory services.
About Alteia
Alteia is a leading enterprise AI software provider for accelerating digital transformation with vision-based AI. The proven Alteia software environment provides comprehensive services to build enterprise-scale AI applications more efficiently and cost-effectively than alternative approaches. It supports any industry with prebuilt, configurable, high-value AI applications for predictive maintenance, safety analysis, productivity management, or yield estimation.
Julien Zator
Sales Manager for the Ag practice
Email : julien.zator@alteia.com