Vision AI for enterprise : Alteia announces EUR 15 million in EIB funding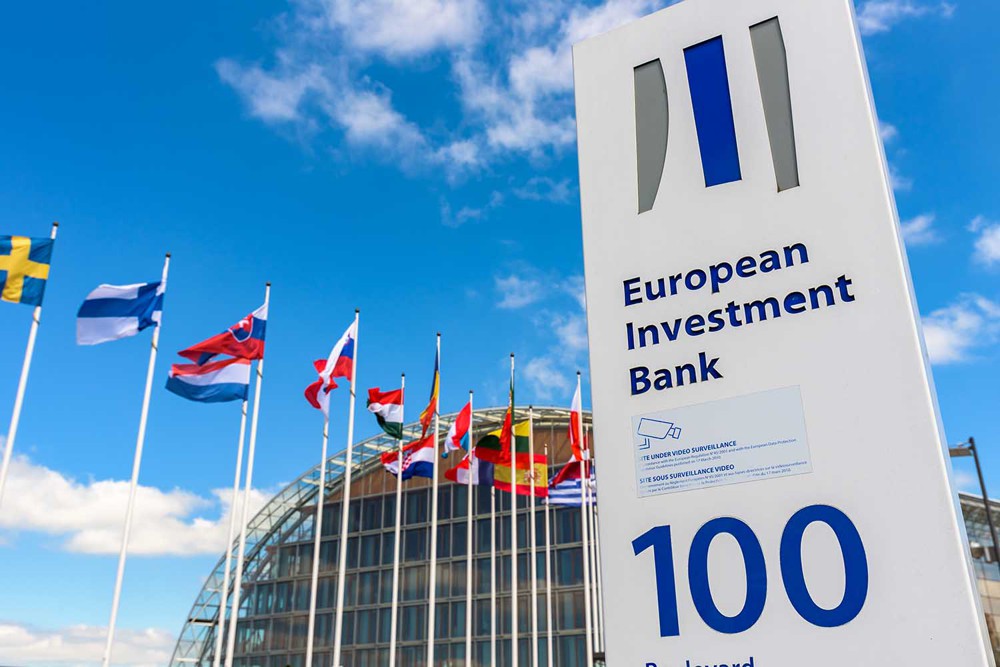 Alteia announced the signing of a €15 million financing agreement with the European Investment Bank (EIB). This amount will support its investments in R&D and marketing to accelerate its development in the deep tech sector of artificial intelligence applied to visual data.
Located in the heart of the Aerospace Valley in Toulouse, Paris, and California, Alteia's development team is specialized in computer vision, spatial imagery analysis, and software engineering. The team has successfully deployed its AI solutions in several large companies worldwide to accelerate their digital transformation, analyzing billions of images and thousands of hours of streams.
The Alteia software environment provides comprehensive services to build enterprise-wide visual AI applications more efficiently and cost-effectively than alternative approaches. It can support all critical industry business needs such as predictive maintenance, quality control, productivity management, and equipment life optimization with pre-built, configurable, and high-value AI tools. The platform's functionality is tailored to the various industries that use its visual intelligence tools, including infrastructure managers, agriculture, energy, civil engineering, construction, etc.
Michaël de Lagarde, CEO and co-founder of Alteia states: "Large groups are increasingly integrating artificial intelligence into their activities, realizing the need to associate this technology and know-how with their core business. As a result, these companies generally choose the platform model (Platform as a Service), which they can rely on to accelerate the development, deployment, and industrialization of AI applications while remaining guarantors of business expertise."
Adding:
"With its first successful deployments at scale, Alteia has proven that it offers the most advanced and scalable solution for large enterprises to efficiently aggregate and integrate their visual data and add an AI-driven analytics layer. This EIB funding allows us to accelerate our business in a context where demand is growing exponentially, at a time when digital transformation is becoming one of the major strategic issues in all industry sectors."
This financing is part of the strategy of the EIB, the European Union's long-term financing institution owned by the EU Member States. It provides long-term finance for viable investments to companies, municipalities, and banks to help achieve Europe's EU objectives and beyond. Financing innovation is one of its priorities, including strengthening innovation in the deep tech sector and the strategic area of industrial artificial intelligence and data processing.
Ambroise Fayolle, EIB Vice-President, states: "The EIB is delighted to be able to support the development of a company as promising as Alteia in the very high-potential market of visual data intelligence. By providing highly innovative solutions to many agricultural and industrial activities, the technologies developed by Alteia are likely to bring competitive advantages to a large number of public and private players in their digital transformation and beyond to meet the expectations of their customers and users by providing them with better products and services. In today's global battle around artificial intelligence and the processing of ever more numerous and complex data, the success of companies like Alteia is of strategic importance for Europe."